BY: CHARLOTTE LEFAVE
Incredible glasses have been designed for people dealing with colour blindness to now have the chance to see colours they never could before. For the first time ever scientists have developed a method of turning what was thought to be impossible into a realistic goal. The glasses, created by EnChroma, alleviate certain red-green colour blindness and allow the wearer the ability to see in vibrant colour for the first time.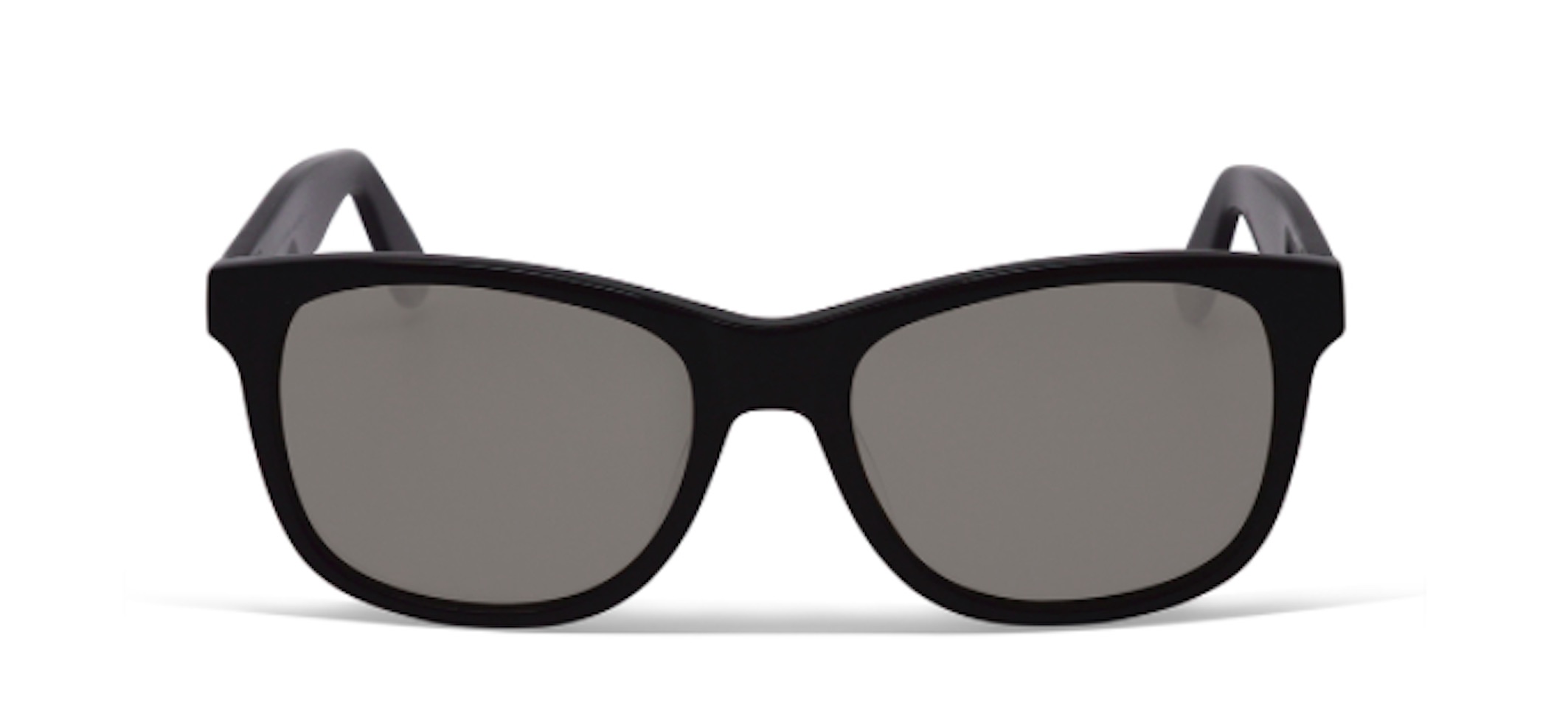 Colour blindness is something that affects hundreds of thousands of people in North America and comes in many different variations. The deficiency occurs mostly in men and is passed genetically down through the X chromosome. Colour blindness does not necessarily mean that those who experience it only see in black and white, but instead they have difficulty processing or distinguishing certain colours. Some strains alter the ability to see certain shades and separate them from others, whereas different conditions prevent the person from seeing whole colours entirely.
These glasses, which come in a wide variety of different shapes and styles, allow those certain colours to become visible to the wearer. The most notable maker of these glasses is EnChroma, a company that produces eyewear to aid in fixing less severe forms of colour blindness. The glasses filter the light that enters the eye of someone wearing the glasses and creates a balance that allows those colours and shades to be registered. The prices range anywhere from three to four hundred dollars, so they are a bit on the expensive side, but for those living with colour blindness, they are definitely something to consider investing in.
For those with regular vision, it may seem like discovering a fix for minor colour blindness is a small achievement, but it can actually be life changing. There are many things that most people take for granted that should definitely be more appreciated. For some examples: the vivacious colours of fresh spring flowers, or the tones of the ocean on a brilliant sunny day, or the exact shade of your mother's hair. For people who have lived their whole lives without ever seeing these colours, experiencing them for the first time can be of colossal importance. Objects that once looked brown or grey-ish will now actually be bright shades of red or green.
This definitive step in innovation has allowed thousands to see distinction and detail that they never thought they would be able to. Daniel Arsham, an artist by trade, has used EnChroma's glasses to show him a world he had never seen before, one full of expression and vibrancy. Using this new knowledge, he created an entire wildly successful exhibit off of the new colours he could now appreciate with the EnChroma design.