BY: SAMANTHA TAPP
Not all learning happens in a classroom, sometimes a plane ticket can trump a text book. Geckos Adventures, a travel company that plans adventures for 18-29 year-old travellers, is taking the popular gap year, a year-break students take after finishing high school, and turning it into a chance to travel and learn outside the classroom. Geckos Adventures has just launched their new program, Geckos Gap Year, and are starting off with a 60-day trip throughout Asia.
Geckos Adventures boasts on planning adventures with small groups of people to better travellers' experiences. On the gap year trip throughout Asia you can check the Himalayas, the Taj Majal, the River Ganges and exploring Nepal off of your bucket list. All the while experiencing local culture, dining on local cuisine and travelling the local way – like riding a tuk-tuk through the streets of Bangkok, not a coach bus.
 The trip kicks off in Delhi, India on January 1, 2017 and finishes up in Ho Chi Minh City, Vietnam on March 2, 2017 after travelling through Myanmar, Cambodia and Thailand. What better way to start off the new year?
 Traditionally Europe has been known to be the top destination for student backpackers, but recently Asia has been challenging Europe for the number one spot. Bookings at Geckos Adventures amongst travellers aged 18-21 have been stale in Europe, while bookings for Asia have gone up 15 per cent over the last year. The Travel Channel lists India, Cambodia and Thailand as three of the top countries for backpackers, while Student Universe lists Nepal, Thailand and India as the three cheapest destinations for backpackers.
 "The timing is ideal for students who want to save up money after the academic year or perhaps ask friends and relatives to contribute to the cost of the trip in lieu of graduation gifts," said Leigh Barnes, regional director of Geckos Adventures. "Travel is such a powerful form of education and there is no better classroom than Asia. This is an amazing opportunity to immerse yourself in a mother culture and see some of the world's most iconic sites."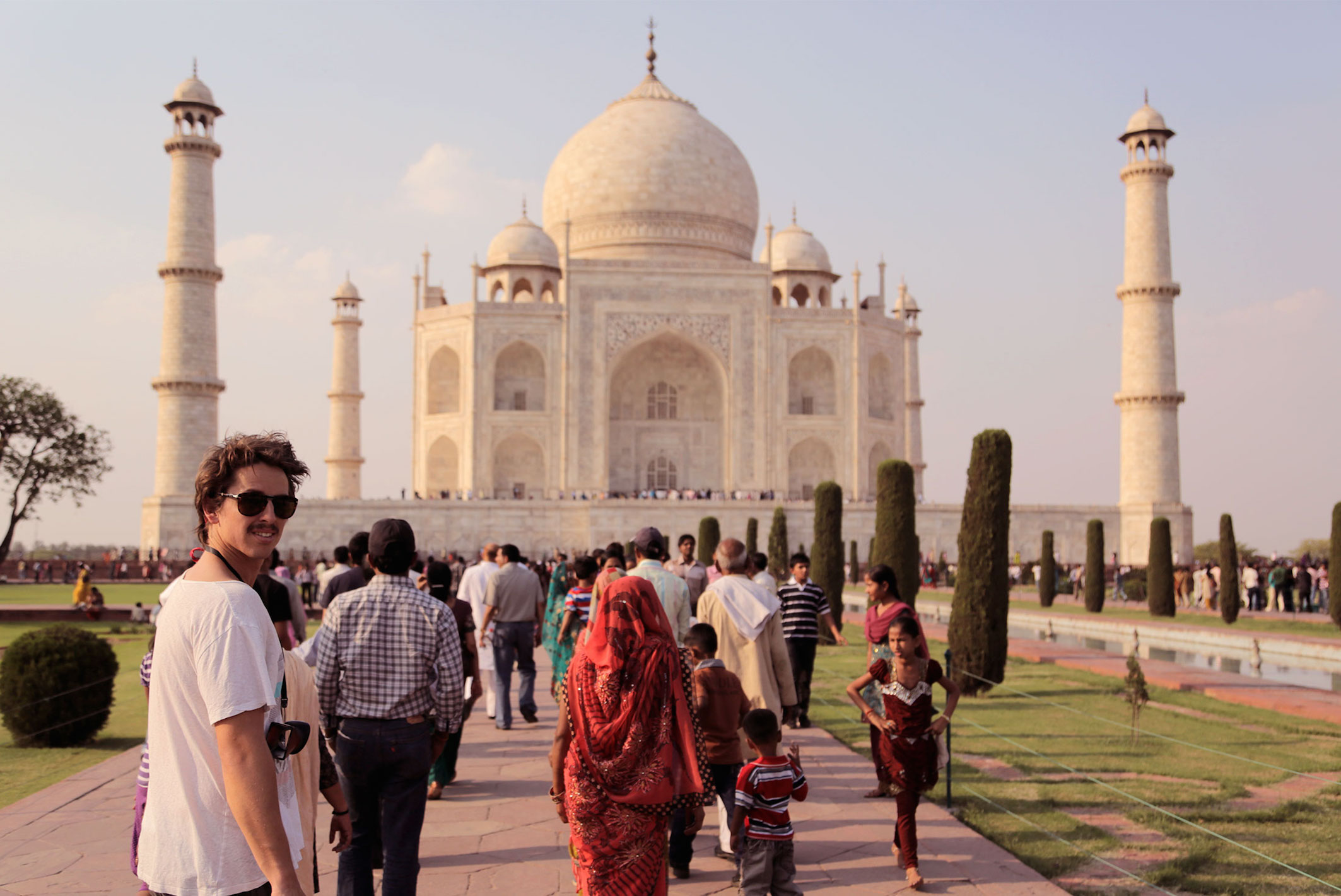 The trip will set you back $6,500, which equals out to just over $100 per day, per person and does not include airfare or meals. It might seem steep, but it's still cheaper than average tuition costs, especially when many students have no idea what they want to study, coming straight out of high school. As an incentive to hit the books once your back, Geckos Adventures will contribute $500 to student travellers who are enrolled in post-secondary education.
For more information on the trip, or to book another gap year adventure (South America maybe? Or Berlin to Rome?) check out their website and make your gap year one to remember.