BY: JESSICA BEUKER 
The tiny house movement is growing. As more and more people switch to the innovative and environmentally-friendly homes they, in turn, become cheaper and easier to construct.
DIY blogger and stay-at-home mom, Ana White, has built a tiny home with her husband in a remote area of Alaska. The best part? She is giving away the plans online for free. The plans are intended to help anyone, especially those just starting out, who have little experience with power tools, selecting materials and putting it all together.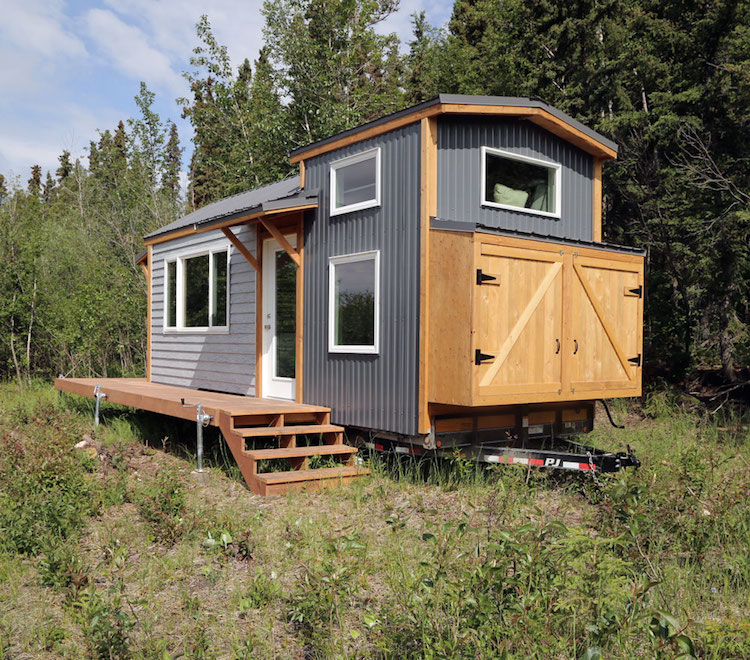 The house is built on a trailer that stretches 24 feet long and eight feet, six inches wide. Regulations vary from place to place, so White recommends that anyone looking to use these plans be sure to check their local regulations before building.  The home, which was designed with practical furnishings that can be converted into a variety of uses, can easily fit six adults and six or more children comfortably.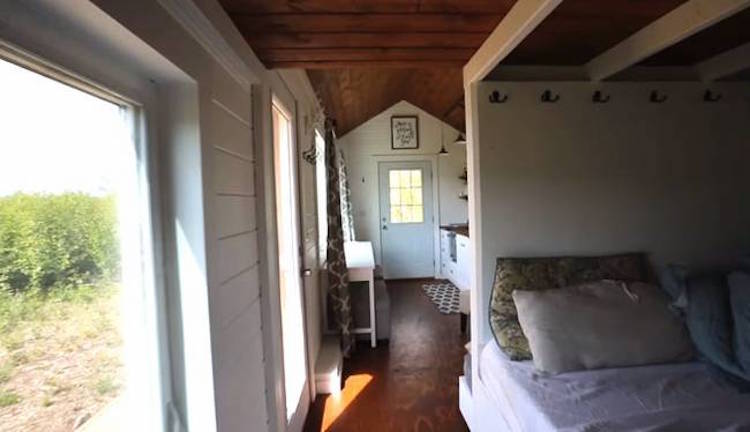 Because of the extreme temperatures in Alaska, there is no hookup for water, and therefore no bathroom. However, according to her blog, the tiny home is not the family's primary residence. White will release additional plans that include the full amenities for people looking to build for full-time living.
According to Natural Blaze, the main sitting area features a trundle sofa-bed storage combo, which rolls out from under another bed that sits on a platform and acts as a loft. There are rungs on a shelving unit that double as a ladder to get up to the loft. The kitchen features a counter that can be transformed into a full-size dining table or work space, and wood panels cover the sink to allow for even more counter space.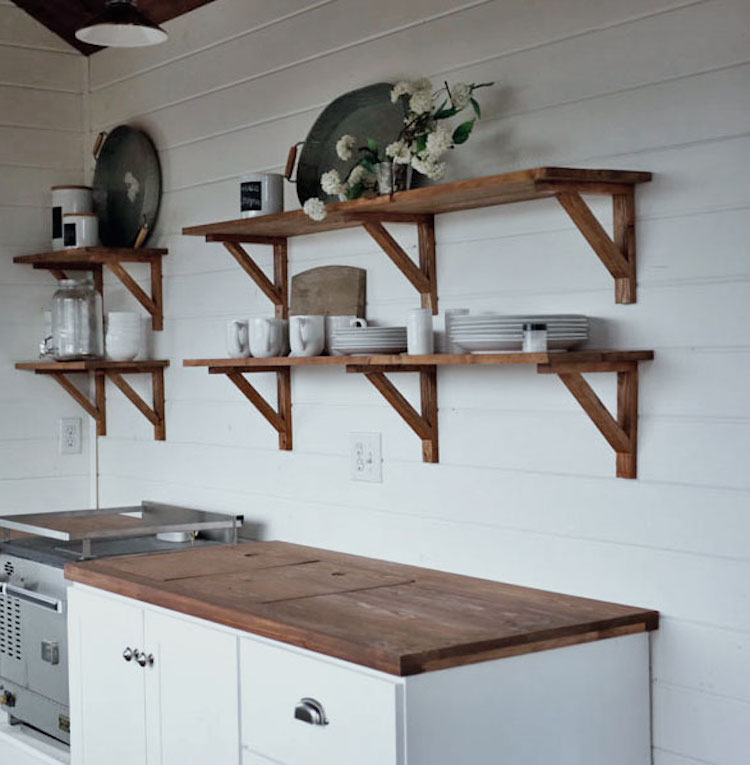 According to Treehugger, the stay-at-home mom of two decided to give away the plans for free so that she could inspire other women to tackle projects like this. "I needed to be able to provide plans for free so women could look at it and it would create confidence in them that 'I can build this'," she says. "I knew that for me, as a mom with a single income, a really limited income, at home all day, it needed to be free because I myself couldn't have afforded to pay $10 a plan."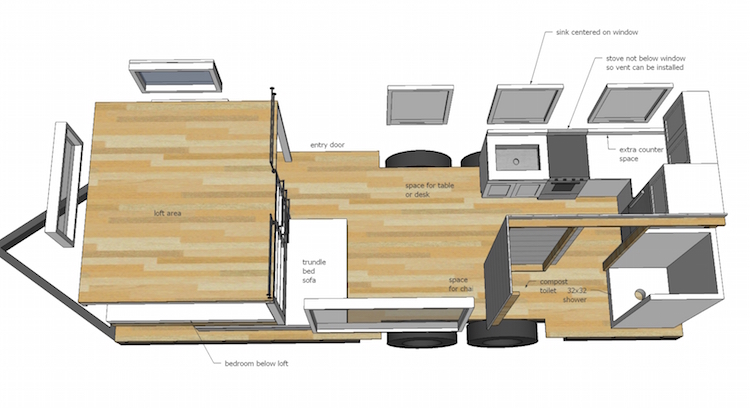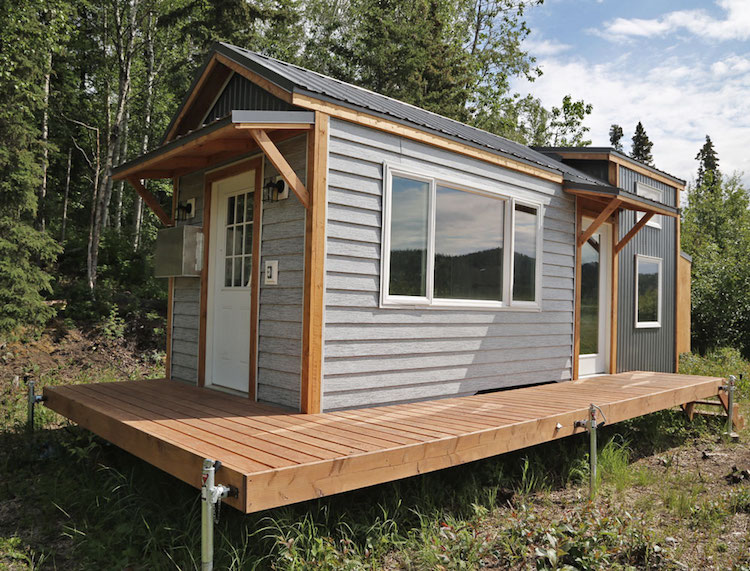 You can download the plans for free here.