BY: ROB HOFFMAN
From the sun-bleached hills of Mexico's boarder to the frozen edge of Canadian woodland—the Pacific Crest Trail has seen a lot of love ever since Cheryl Strayed's novel-turned-blockbuster, Wild, hit the big screen.
Though the true magic of the PCT is reserved for those who actually hike it, a recent video from Halfway Anywhere gives the Coles Notes version of the mammoth 2,660 mile trail where viewers can get a virtual tour through one of nature's most exquisite walks.
Winding through the golden trim of California's high desert, to the green valleys of towering sequoias and panoramic mountain views against the pastel Sierra sky, you can hardly blame the world for nursing an infatuation with North America's Pacific coast.
Still, at the foot of Yosemite trailheads, park rangers moan at the mention of Wild, jaded by the influx of careless tourists, littering the trails with garbage and selfies as they seek a snack-sized portion of Strayed's 1,110-mile journey.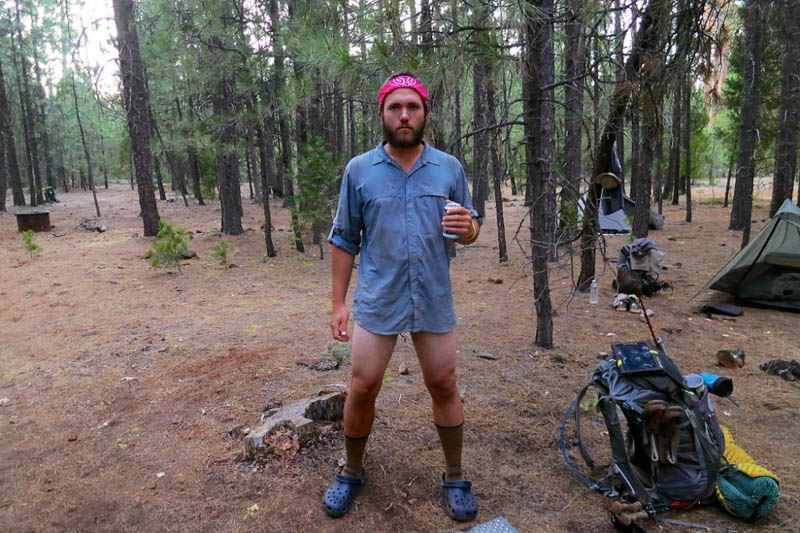 However, after documenting all 2,660 miles of the trail, the guys from Halfway Anywhere would likely erupt in full-gut laughter at the mention of Wild. Want the real artificial tour of the PCT? The following video features a one-second video clip from every day spent on the trail.
Sources: westernpriorities.org,  sidetracked.com,  halfwayanywhere.com