Tattoos look stylish when you're young, but they also come with the age-old argument of "what happens when you get old?" Will the tattoos disintegrate into a wrinkled and ugly representation of lost youth—or will they give you the weathered appearance of a well-traveled sailor?
With an increase of tattoo culture every year—and a generation of grandmothers and grandfathers proudly sporting their ink—we're starting to get answers to these questions. Although the tattoos look admittedly worn compared to that of years ago—on the other hand, so does plain skin.
These 22 photos of tattooed seniors prove once and for all that, yes, old ink is still just as badass as it was decades prior.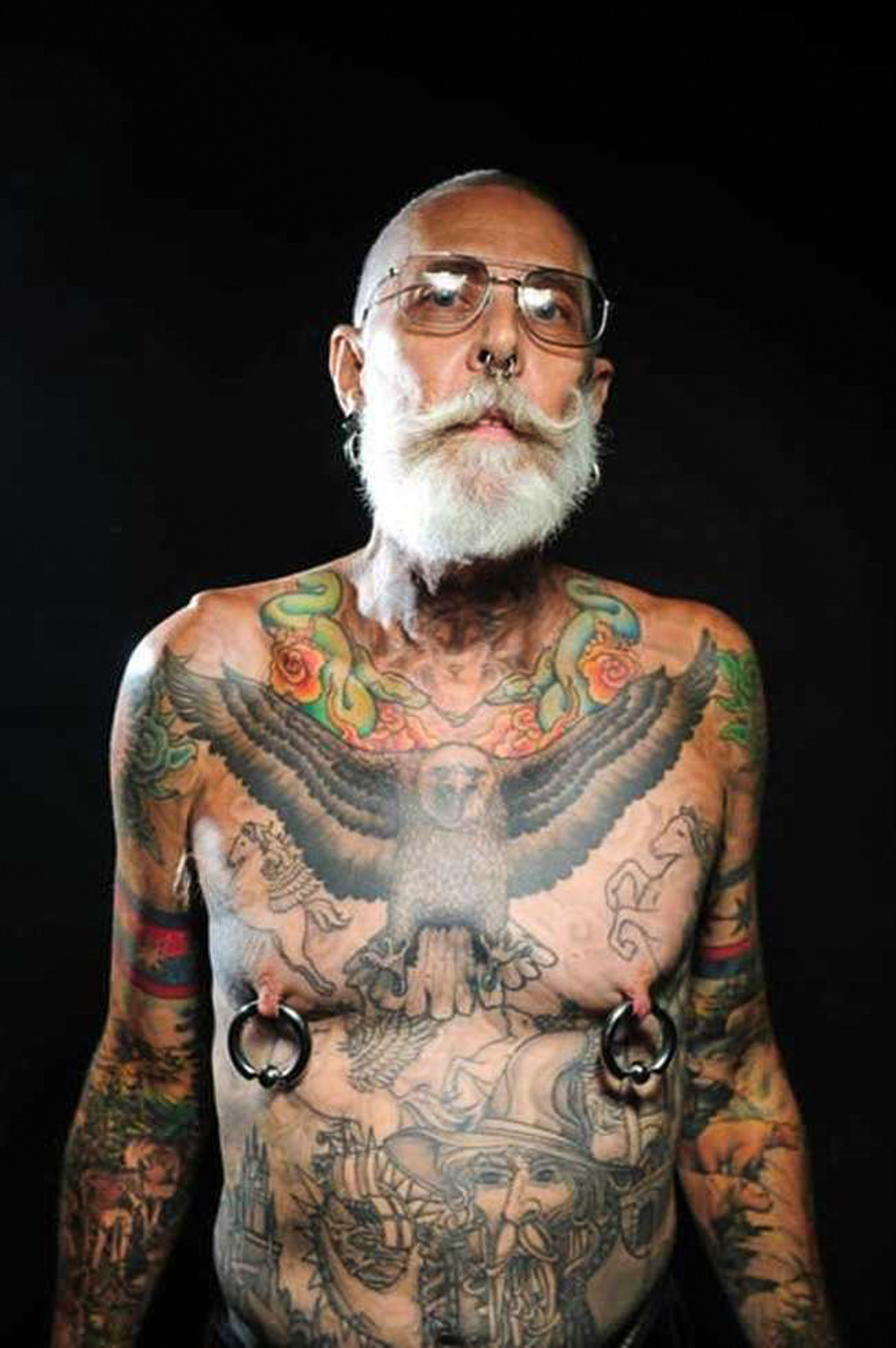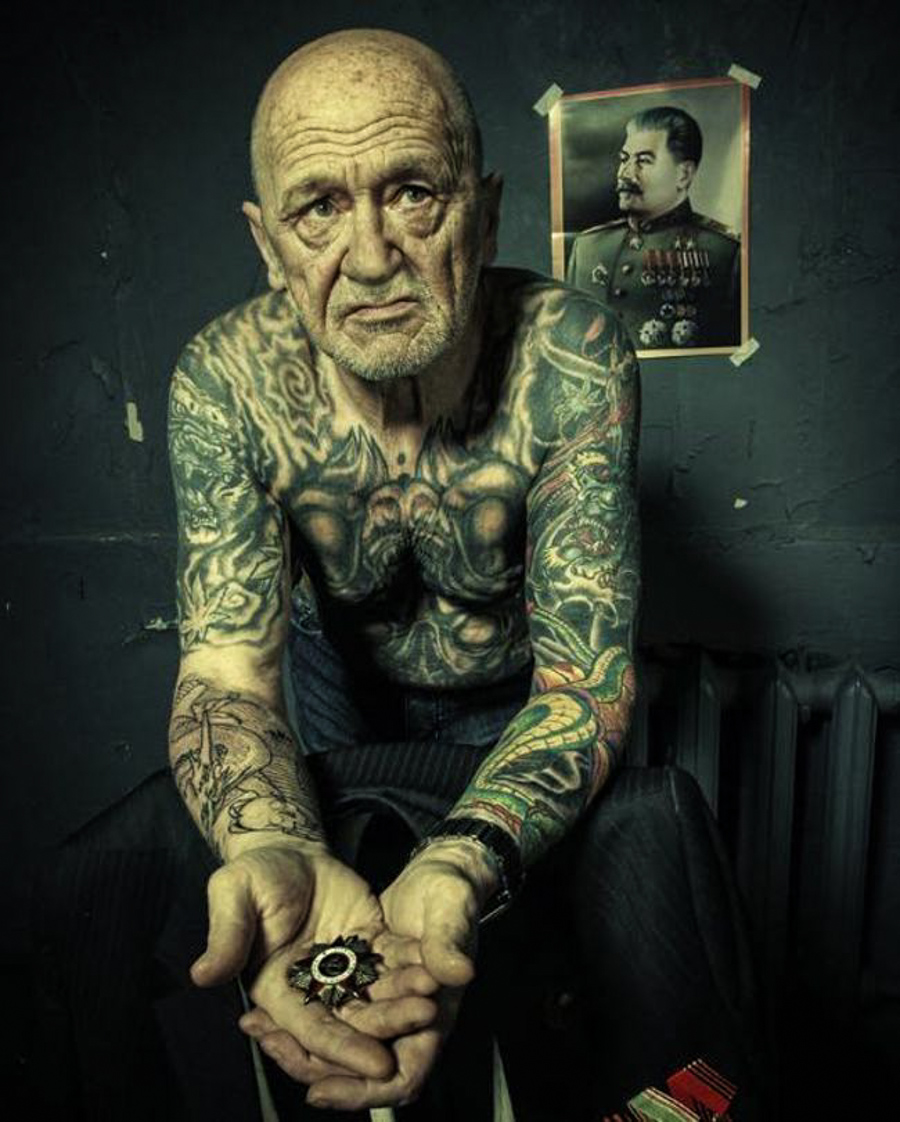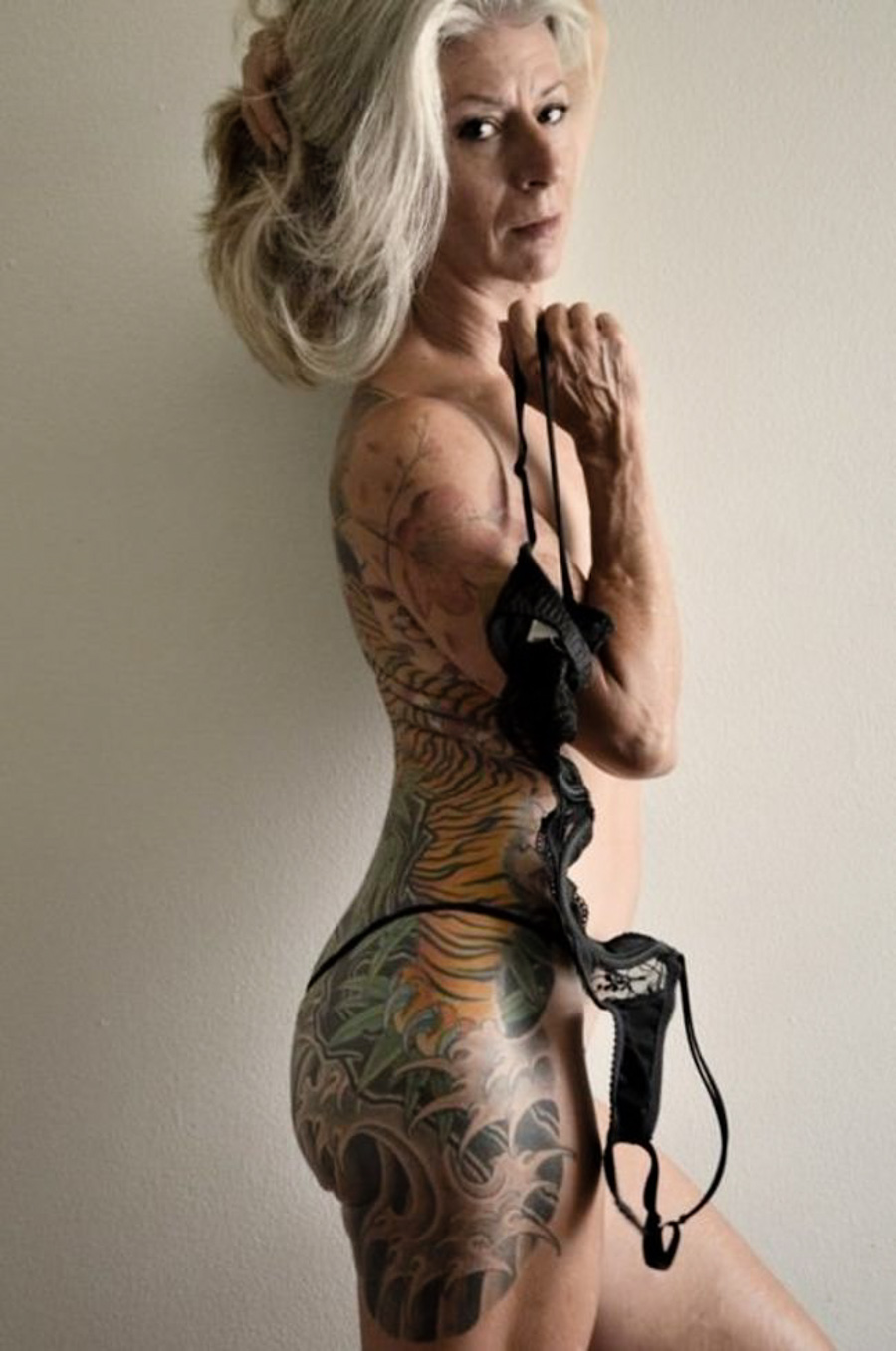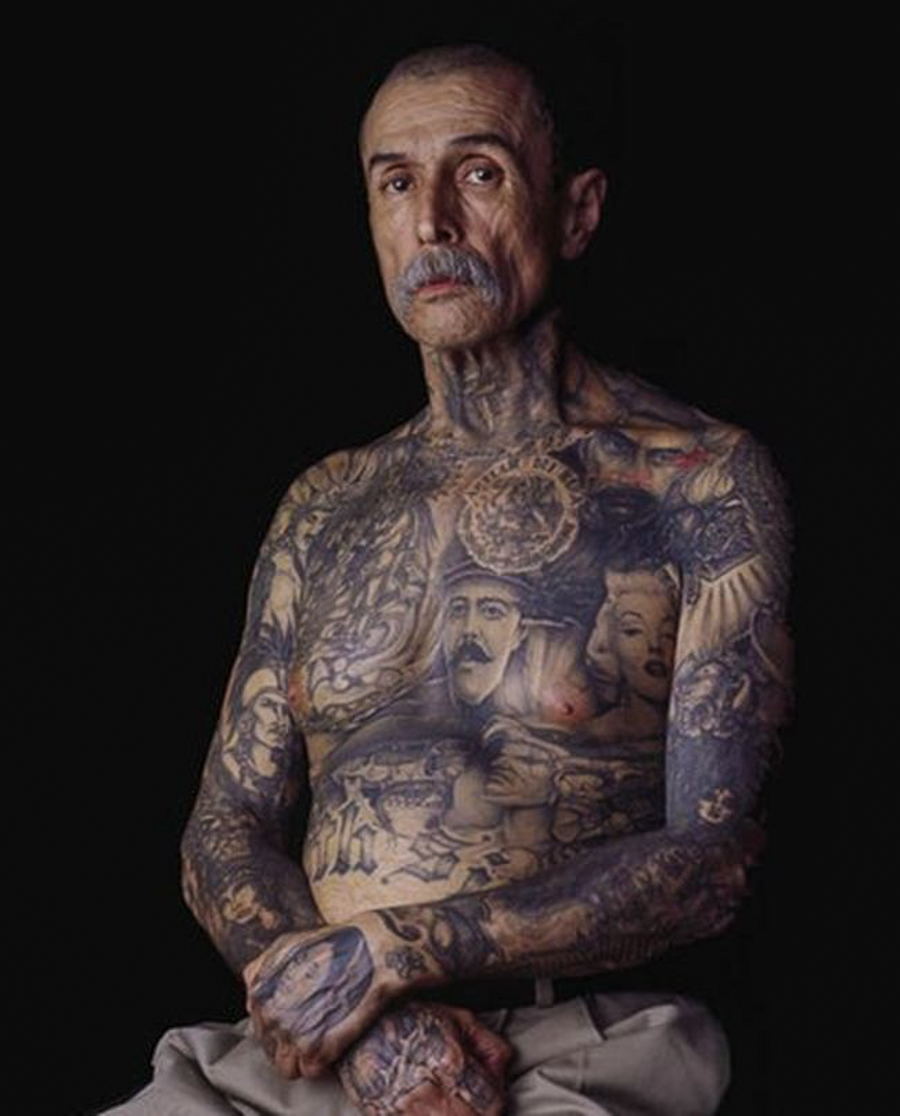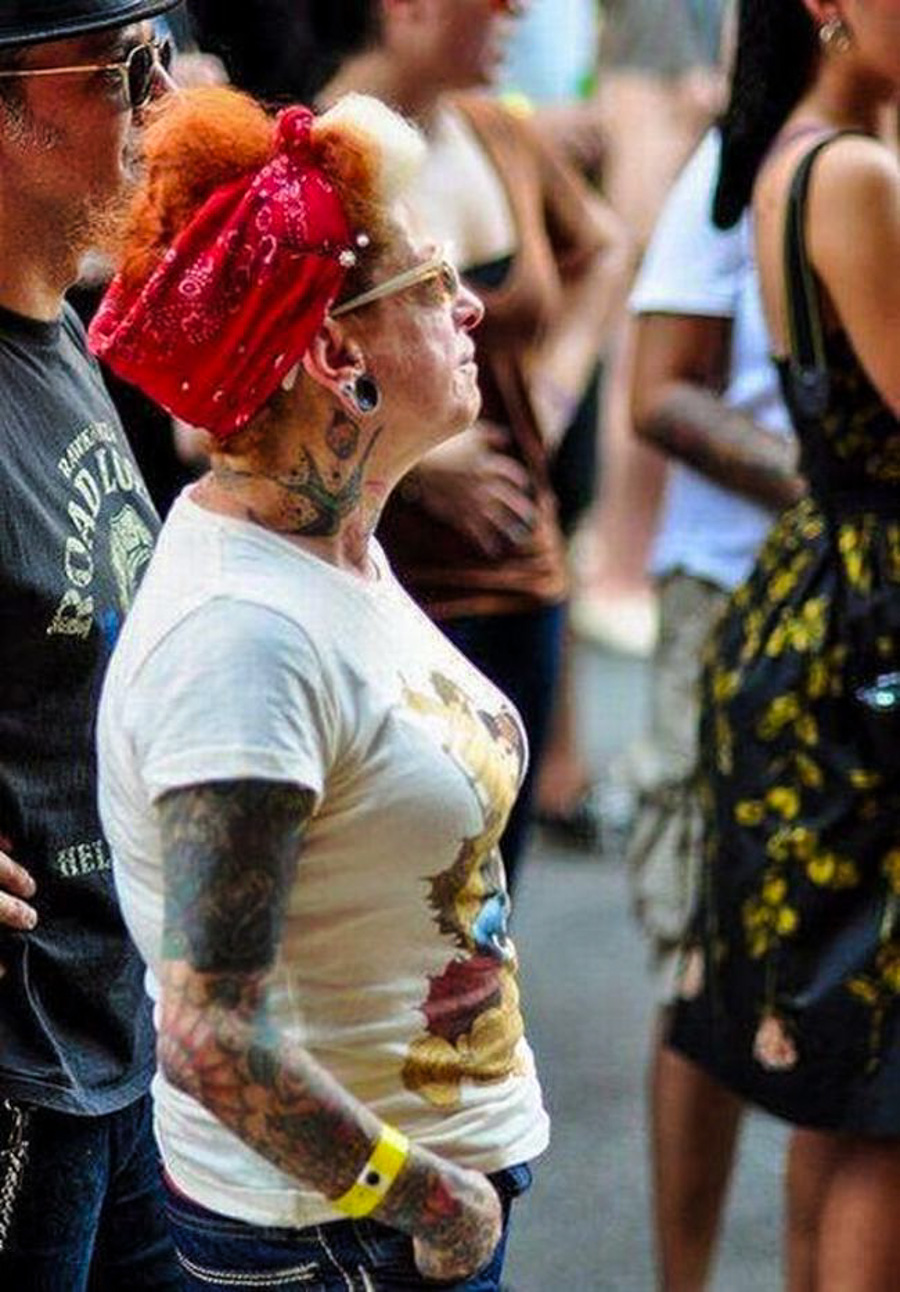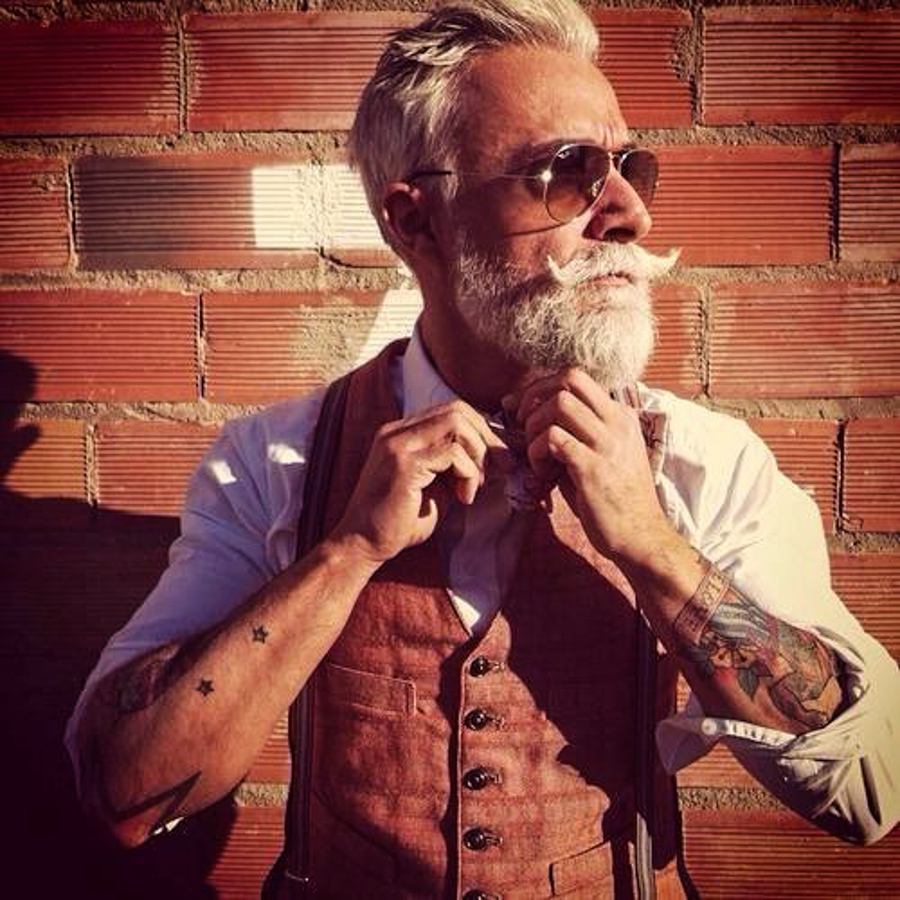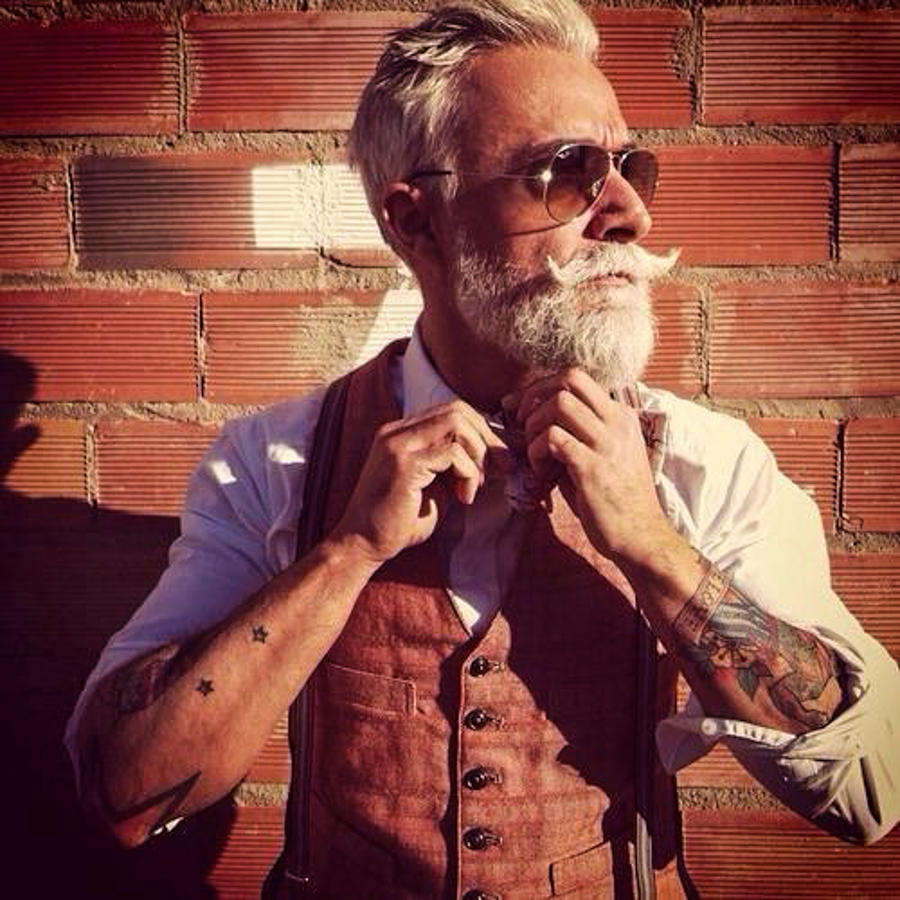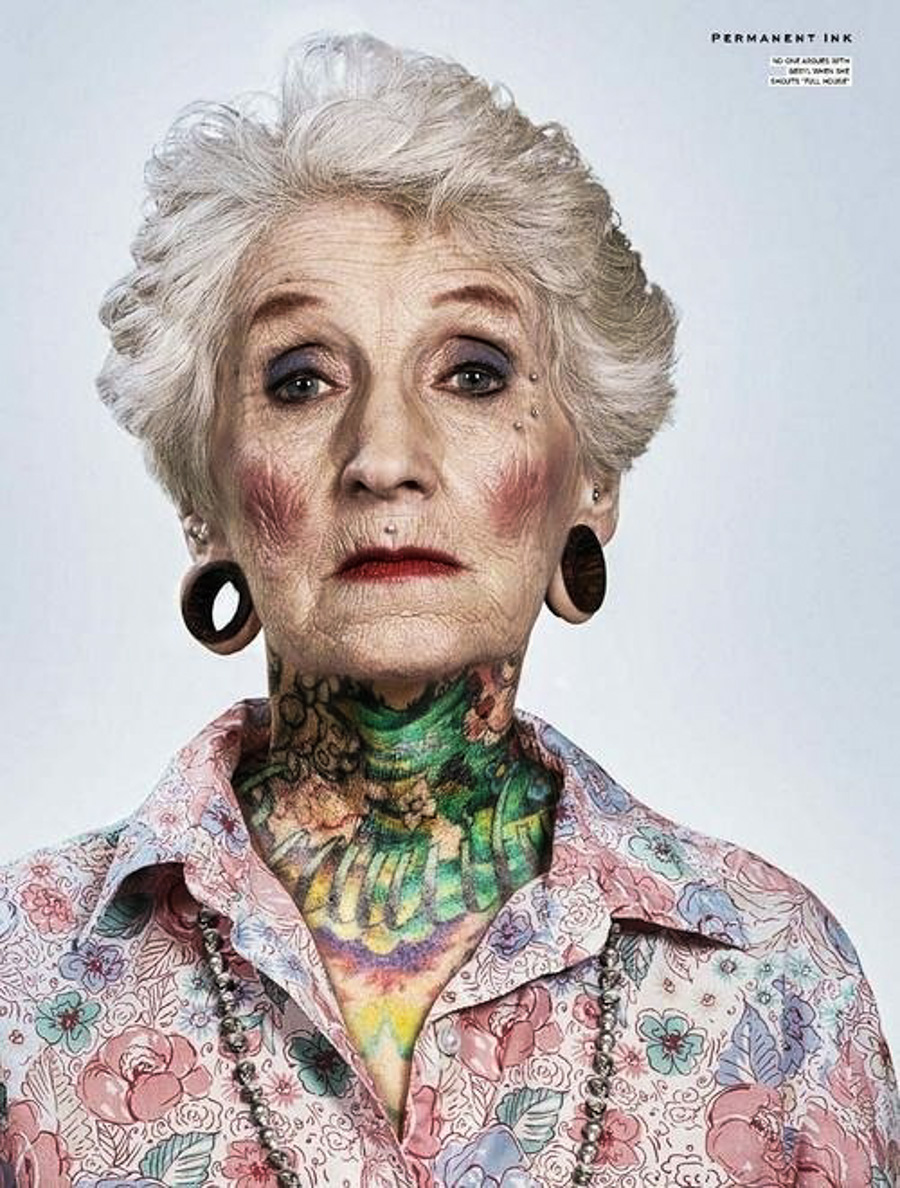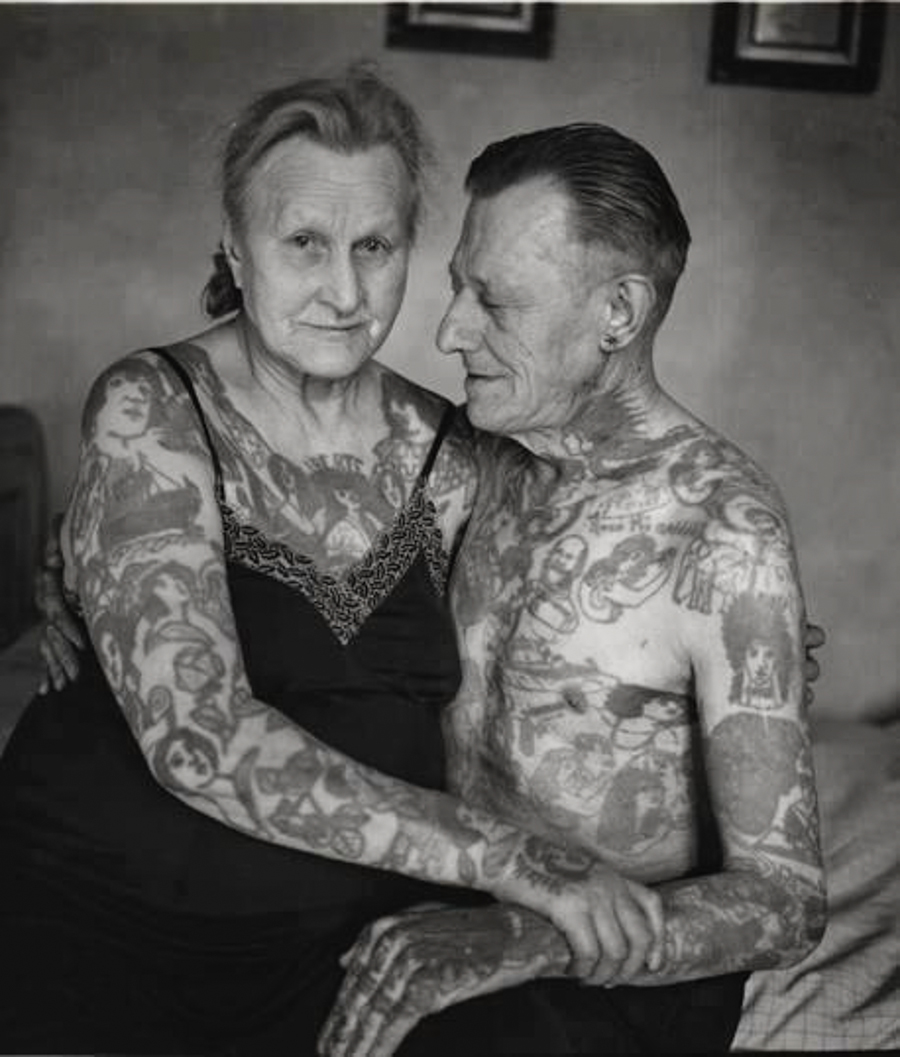 Sources: distractify.com,  dailymail.co.uk,  buzzfeed.com