BY: LAURA ROJAS

If you've ever watched HBO's Boardwalk Empire, a heated drama based around the prohibition era gangsters of the 1920s, you understand why this mafia counter-culture is so endlessly fascinating and was such an integral part of American history. Their lifestyle was bloody and the competition fierce, the brutal murder of rivals executed as simply as swatting a fly. Most of the characters on the show are based on real people who actually lived and dominated during the prohibition era—although the real mobsters were much more menacing than Steve Buscemi.
These types of groups began to emerge in the 1920s, although prohibition had long been a threat before that. In the 1820s and '30s, a strange wave of intense religious revivalism swept through America, creating a distaste for alcohol and all things considered immoral. At this point in time, drunkenness was seen as the 'national curse', consequently setting the stage for the beginnings of prohibition.
By 1916, 23 of the 48 states already had "anti-saloon legislations" and many were beginning to ban the production of alcoholic beverages all together. Two years later, congress formalized the 18th amendment and, to the dismay of many, passed the Volstead Act banning the absolute manufacturing, transportation and sale of alcohol within the entire United States of America. The government ruled with an iron fist and those found guilty of liquor association were not dealt with lightly.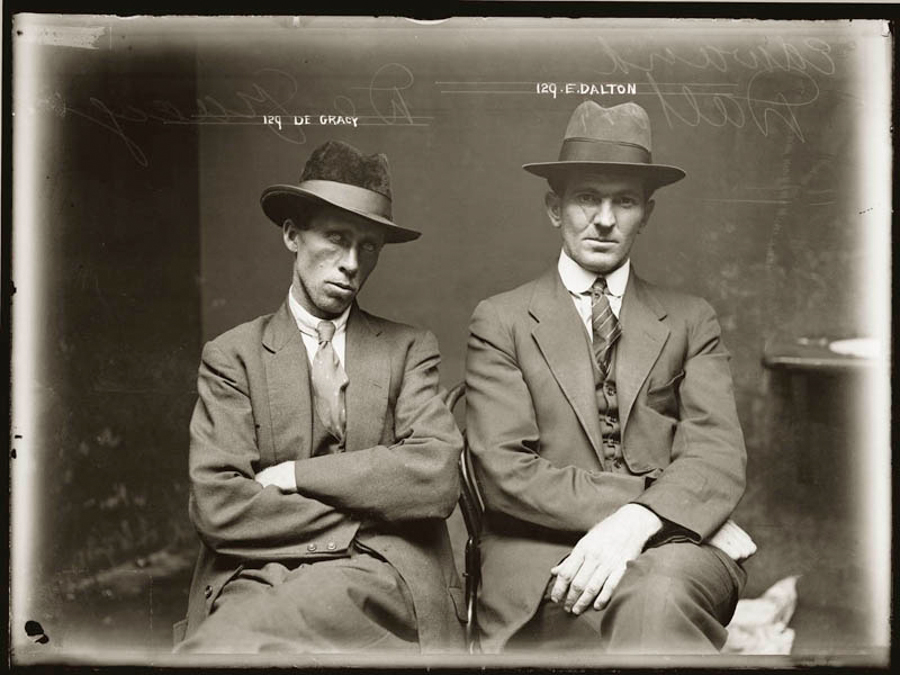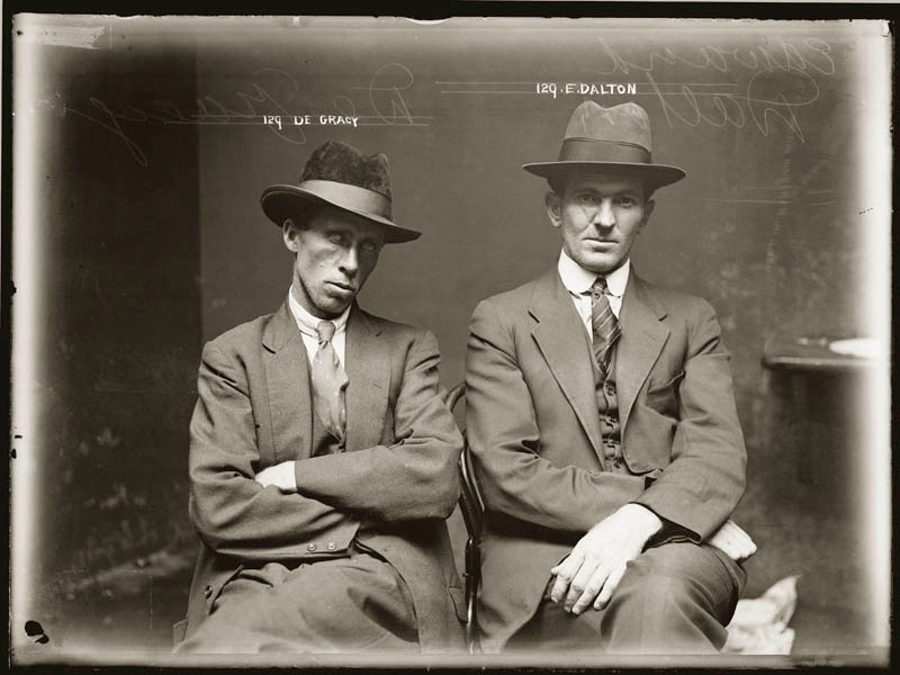 As is human nature, this led to an insatiable craving for liquor by most members of society, more specifically those who were part of the emerging urban jazz culture, which at this time was gathering momentum. Alcohol and jazz clubs essentially went hand-in-hand back then and not much has changed. Thus, bootlegging became more and more common, and was driven deeper underground.
It was here that gangs got a hold of it, and the Mafia began to be the major controlling force behind the illegal alcohol trade. The desire for liquor was huge, and the business behind it even larger. The mobsters of the 1920s were split into seven large gangs and dominated major cities like New York, Chicago, Philadelphia, Cleveland, Boston, and Detroit. These were made up mostly of Irish, Jewish, and Italian members and saw after all aspects of the trade, including organizing import deals with foreign countries.
Alcohol being an illegal commodity set it in comparison to what the illegal drug trade is like today—although less like your neighbourhood weed dealer and more like Tuco Salamanca or Gustavo Fring.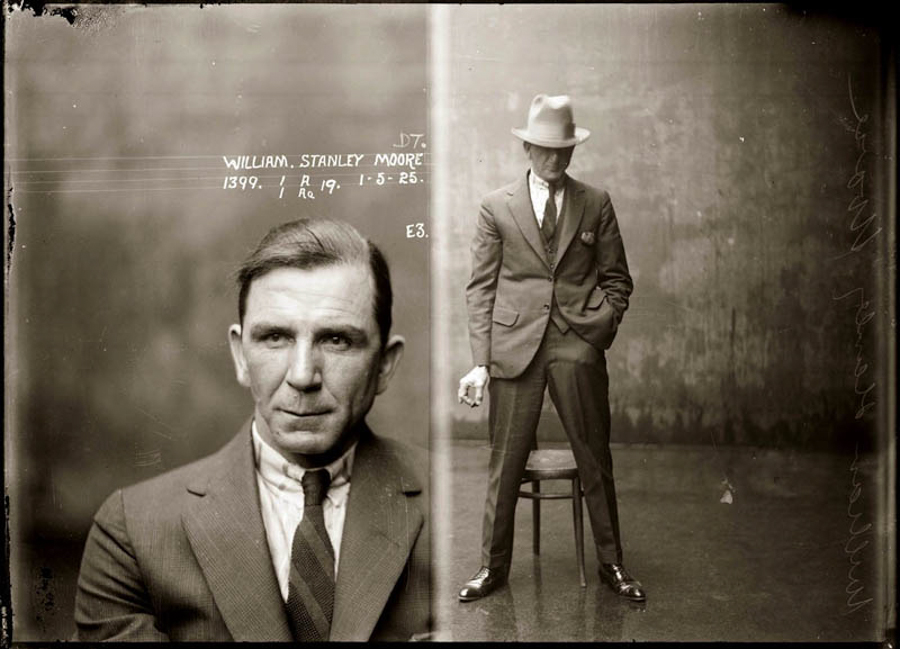 Boardwalk Empire, and I'm not giving away any spoilers, also depicts the immense bribery that existed in plain sight. Policemen and politicians were bought off by ridiculously wealthy gangsters, most notoriously by Al Capone. History documents state that he was earning about "$60 million per year solely based on the bootlegging and speakeasy operations he controlled." After adjusting it with an inflation calculator, this led me to the mind-blowing, almost inconceivable equivalent of $745,434,920.63 in 2015. Their lavish lifestyles made them practically untouchable by outsiders, and many of them invested in casinos and resorts in places like Cuba, Bahamas, and Las Vegas. Untouchable by authorities, their only threat was each other as greed doesn't come gently.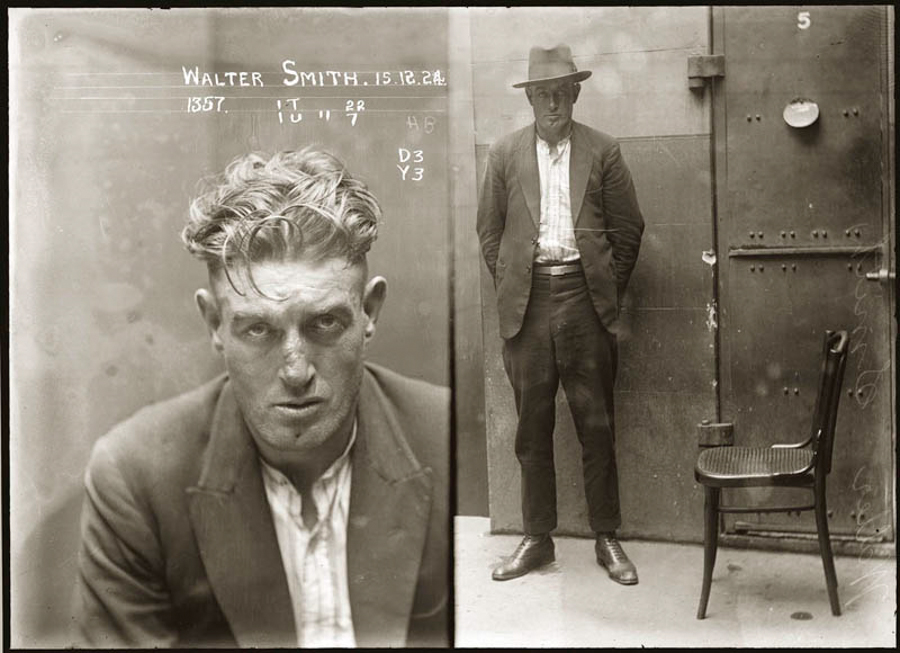 Many famous names stick out as the masterminds of these operations, and each leads to a pretty interesting story if you do a quick Google search. Names like Arnold "The Brain" Rothstein, Meyer Lansky, Benjamin "Bugsy" Siegel, Charles "Lucky" Luiciano, and Enoch "Nucky" Johnson are some of the best for a late night read, particularly if you're into stories of brutal gang murders and people getting shot in the middle of restaurants in broad daylight.
Although not all these men were associated with the underground gangster counterculture, the following collection of beautifully preserved 1920s mugshots gives an insight into what it was like to be a well-dressed member of those playing odds against the law back then.
A 1920 mugshot of Chicago Mob King Al Capone, whose crime syndicate was the most notorious in American History. He was eventually imprisoned on federal income tax evasion charges

Al Capone on his yacht

The infamous "Polack Joe" is shown leaving Chicago's Bridewell police station in 1929

A well-known gambler, George McManus celebrates after he has just been acquitted of the murder of Arnold Rothstein, a wealthy American gambler killed at Park Central Hotel 

FBI agents lead "Machine Gun Kelly" away. He was arrested for the kidnapping of oil tycoon Charles F. Urschel

1935 mug shot of "Don"Carlo Gambino, head of a New York City Gambino crime family 

John Dillinger, the Depression-era bank robber is shown with a group of friends in 1935

Hollywood playboy and Jewish-American gangster Mickey Cohen dons a hat at a Los Angeles Office in 1949. He spent three decades running illegal gambling operations and sexual extortion ring

In 1951 Mob Boss Frank Costello testifies before the Kefauver committee investigation into organized crime

Chicago crime boss Sam Giacana leaves court after appearing before the federal grand jury in New York City. Ten years later he was shot and killed in his Illinois home while under the protection of an FBI detail. 

Two members of the Sicilian mob are escorted to trial.

Meyer Lansky, who is also known as the "Mob's Accountant" fled to Israel in 1970 to avoid tax evasion charges, but was unfortunately deported two years later.

Sources: tumblr.com,  imgur.com,  biography.com