BY: MATTHEW MCGLOUGHLIN
It started nine years ago while digging through a corporate client's garbage.
While looking for information that could cultivate a cyber attack—and finding plenty of it—Matt Malone got curious. Taking a peek inside the dumpster behind OfficeMax, he found a wealth of still-packaged-printers that would make any tech nerd's eyes bulge. This find would spark an individual enterprise that would eventually make him a better hourly wage than his corporate consulting day job.
What started as a way to satisfy his tinkering hobby soon began to grow to a full-out side gig as Malone frequented dumpsters all around the city of Austin, Texas.
According to an article in Wired, Malone started by targeting retail stores after nightfall, frequenting the dumpsters of Circuit City, Sears, Staples, Bed Bath and Beyond and anything else that would catch his eye through the windshield of his jet black pickup truck. What he found was a buffet of GPS devices, camera equipment, laptops, furniture and even entire server racks, all of which could either be repurposed or resold for half their retail value online.
Malone began realizing that as a society programmed to consume rather than conserve, we often value fashion over function, and the definition of trash has become an overly broad one. There are initiatives like Electronics reworkability to stop waste
The United States produces the most municipal solid waste per person daily on Earth. This is good news for dumpster divers.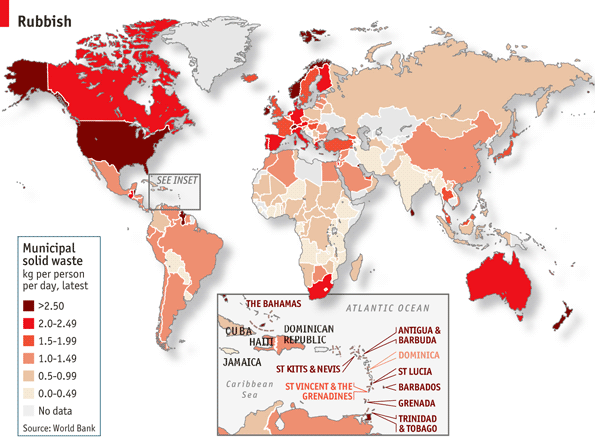 According to a report by the Environmental Protection Agency, Americans produce 4.38 pounds of trash per person daily. Out of the 251 Million tonnes of trash produced by Americans in 2012, a second EPA report shows that 70.4% of that figure is material products. With only a 34.5 percent recycling rate, this means that there are quite literally mountains of usable products waiting to be found and resold by anyone who cares to look.
Target retail stores that are remodelling or going out of business.
Modern business practices use regular changes in design, often discontinuing the production of spare parts to ensure that consumers will keep circling back to stores to replace items that are far from broken. This is known as planned obsolescence and is the reason why many big box stores will throw unpackaged, perfectly usable products into the garbage to make room for new models with a higher price tag.
In an NPR broadcast, Malone refers to himself as a "for-profit archaeologist." He says "Archaeologists are really dumpster divers. They look at the stuff that people threw away years ago."
The small stuff like printer toner and photo paper is where you will make the most money.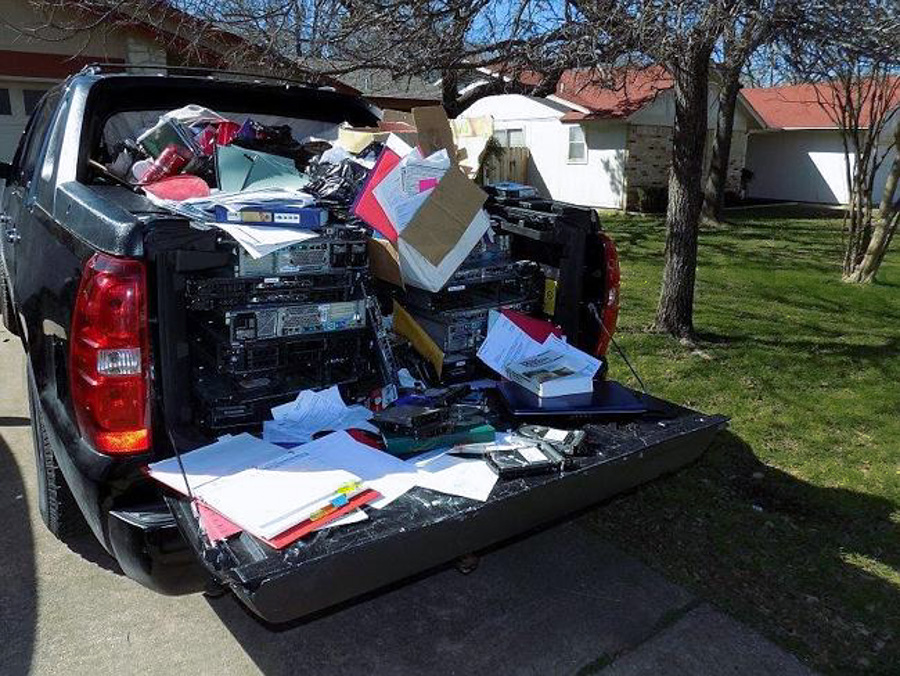 While the bigger ticket items may seem like the best place to cash out, they are less consumable than smaller items and often harder to resell. As Malone puts it in an interview for Today News, "It's like going shopping without having to buy anything."
Check the dumpsters of storage locker warehouses.
Storage locker dumpsters can be the mecca of big-ticket items. Inheritance, residence moving, divorce or lack of space are all reasons why storage locker dumpsters are frequently full to the brim. While dumpster diving is not illegal on public property, invading on private property is. Malone gets around this by renting the cheapest possible unit in the storage warehouse.
Collect used items and discarded materials. They can be repurposed on later projects and save you thousands at the hardware store.
Matt Malone isn't shy about sharing his secrets. Throughout his career as a for-profit-archaeologist he has met a community of trash entrepreneurs that helped him gain his footing, showing him the tricks of the trade that would help him build his trash kingdom.
Matt Malone has made as much as $9,000 in two hours, and is confident that someone who took it as a full time job could make $250,000 a year. It's not just about his bank balance though, it's about repurposing and reusing items that would otherwise slip through the cracks of society and into the bloated stomachs of landfills. Dumpster diving is one part exploration, one part free enterprise, and one part community service.
Sources: wired.com,  barfblog.com,  news.com.au,  wired.com,  brobible.com,  economist.com