Living in luxury doesn't always necessarily mean having a home with thousands of square feet, crystal chandeliers, and golden-plated toilets. With a little imagination a shipping container becomes a building block that you can use to design your own house.
All you need is $2,000. 
Two thousand dollars will buy you a shipping container, what you do with that…. Well, that completely depends on how you want to express yourself. Shipping container homes are eco-friendly too; they are an innovative way to repurpose something that we would otherwise throw away.
Some creative people have stepped outside the box, maybe bought a few more, and have added affordable luxury to their metal sided-rooms. Start drawing your blueprints and use a few of these homes for inspiration. These homes are beyond epic.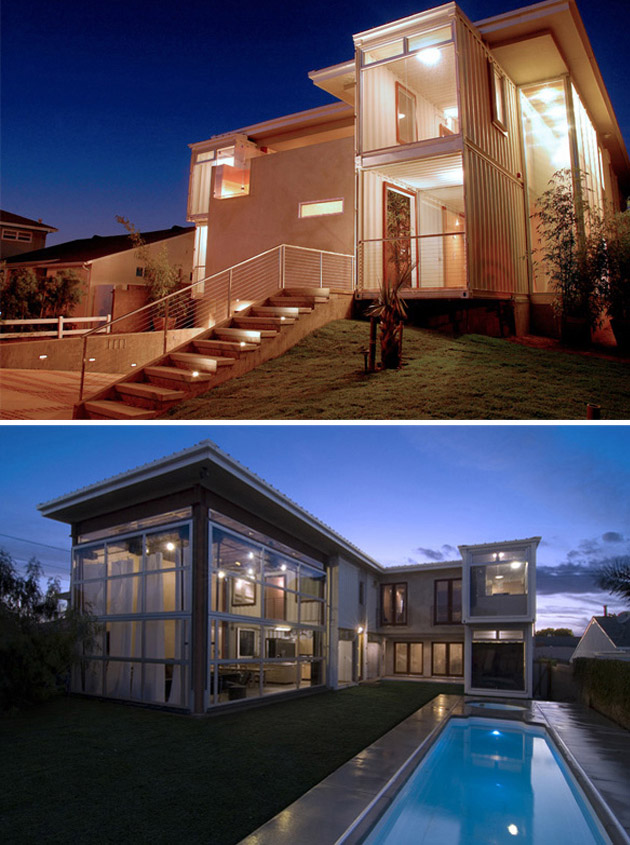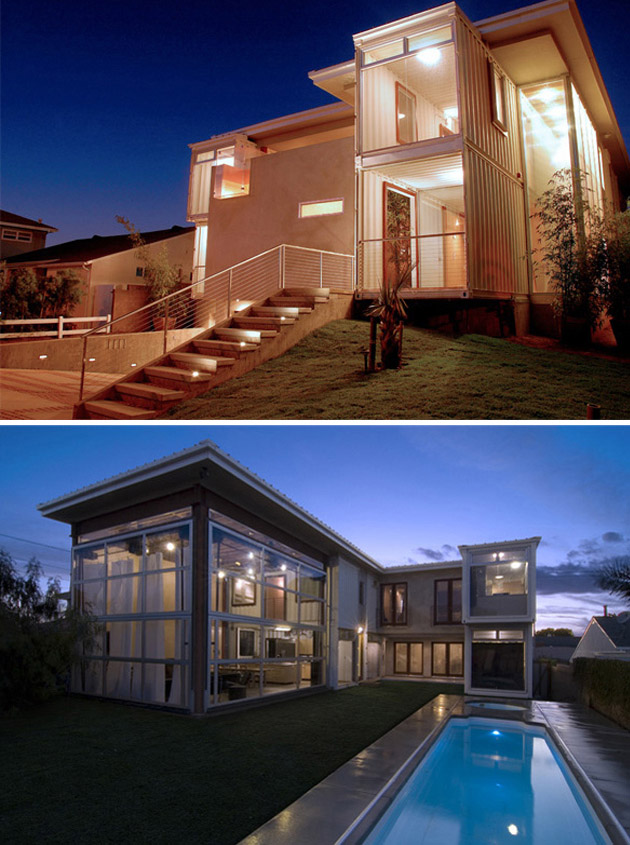 Source
reddit.com