BY: ERIK HUSTON
War is the ultimate destroyer. Destroyer of countries, of progress and most devastatingly, lives. But what about those who make it out? Post Traumatic Stress Disorder is a major issue among veterans and has been covered in the media extensively these days. What is not seen in the media as often however, is how the soldiers have been affected and changed from being in a war zone.
A series of portraits of British soldiers taken over a 7-month time period, before, during and after their deployment of Afghanistan on Op Herrick 12.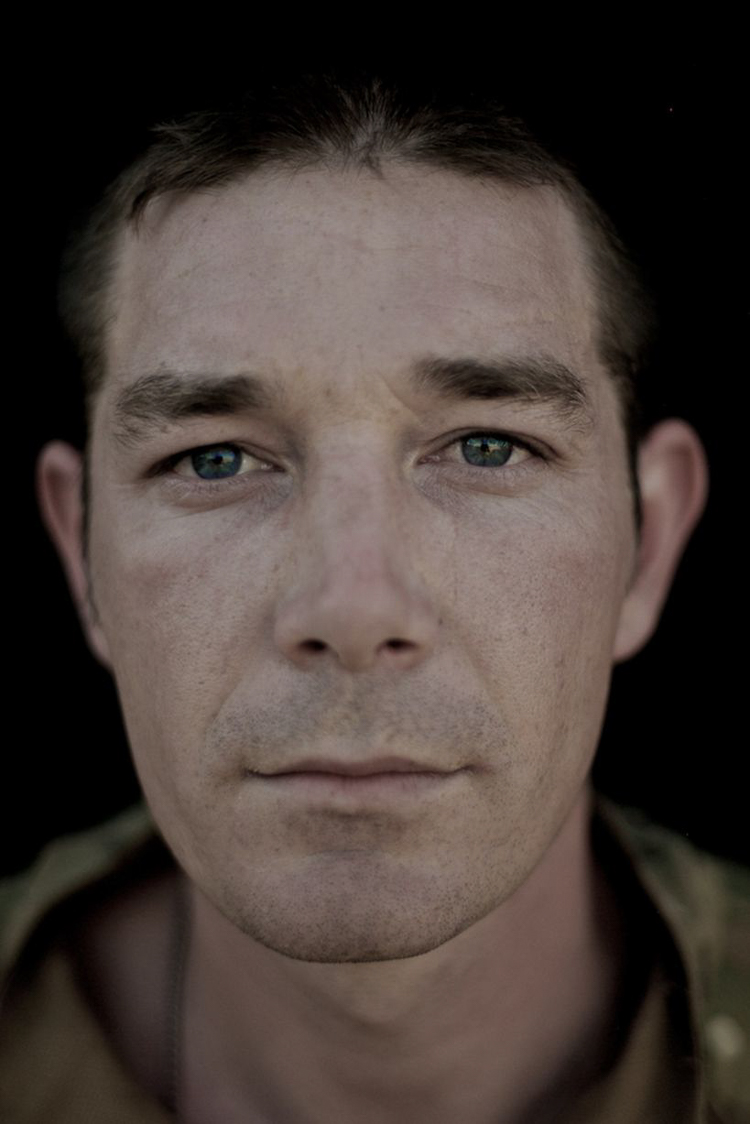 Photo By: Lalage Snow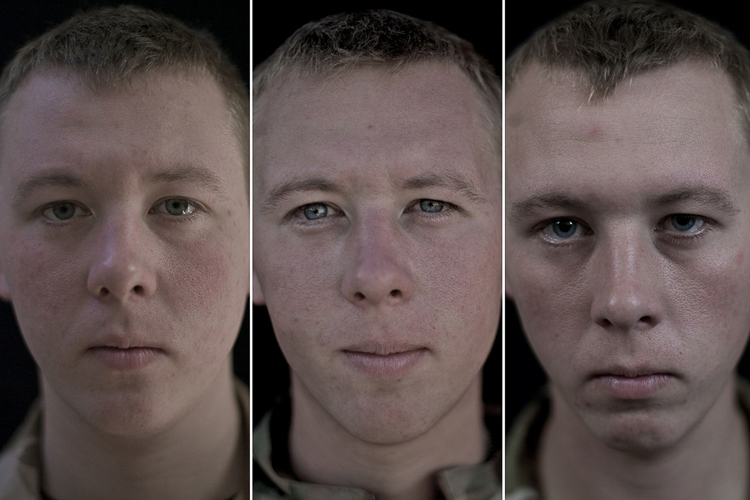 Photo By: Lalage Snow
"You try and explain what it was like where you were but people have not got a clue." Private Matthew Hodgson, 18.
Photo By: Lalage Snow
It was found that for some reason Israelis, after moving to North America, were much more successful in business than the average North American. The Financial Post explains why:
"The entrepreneurs we met in Israel aren't afraid of anything, so they're not afraid to take risks."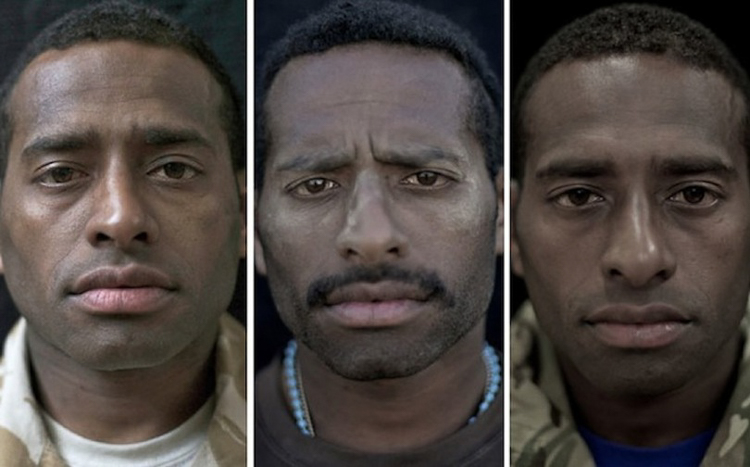 Why is this? It could be because Israelis live their lives in a constant war zone. Every Israeli, from the age of 18, is required to serve at least two years in the military, where they see combat on a regular basis.
After putting their life on the line day in and day out it is no wonder they were so unshaken in the face of risk. After surviving war, they can handle anything the world throws at them.
So when you see the faces of these soldiers, realize that they have been through hell. But also see the potential that may have been opened up because of the trauma. These people are not broken, they are stronger and more capable than any of us because of the horrors they were made to endure.
"It's your fear that keeps you alive here. But I believe if it's going to happen, it's going to happen and there's nothing you can do about it," Private Chris MacGregor.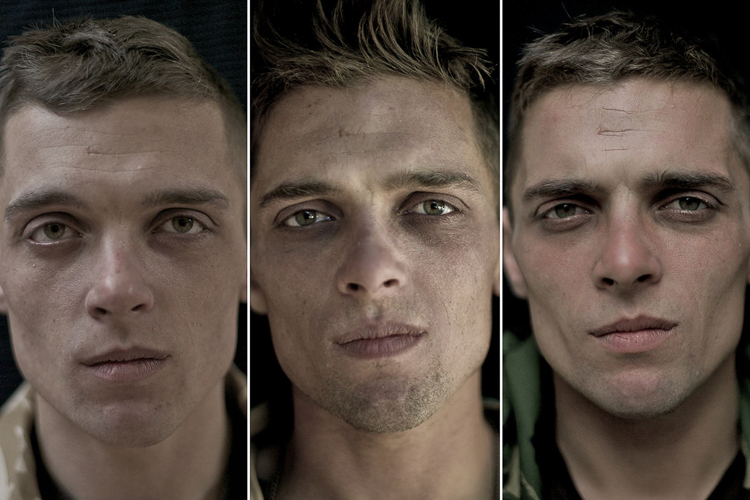 Image sources: mirror.co.uk,  upworthy.com