Planning a trip can be a daunting and stressful task. Between saving up money, booking your flights, and making sure you don't end up on the wrong side of town, trip planning can get extensive and time-consuming.
To help you out with this, we created an in-depth guide to make sure you leave no travel-planning stone unturned.
Here are all the points to keep in mind while planning your next backpacking trip:
Before you go
Pick a destination
There are three things you should consider when deciding where to travel:
Weather – What climate do you want to travel in? Are you interested in particular activities such as skiing or scuba diving that can only be done certain times in the year?
Vaccines / Visas – Will you need to acquire vaccines or visas to visit the country of your choice?
Cost – What are the daily costs of your destination? Does this fit into your budget?
Save up some money
How much money you save up depends on what kind of trip you plan to take, where you plan to go, and how long you plan on being away.
Check out these tips for saving up money to travel!
Research your destination
Before you go, make sure you are aware of the cultural customs, tipping, and etiquette in your destination. These can be as varied as saying hello when you enter a shop, knowing when the religious and national holidays are, and making sure you dress appropriately.
Tipping can be seen as either required or rude depending on your destination, so be sure to research the norms before you get caught off guard!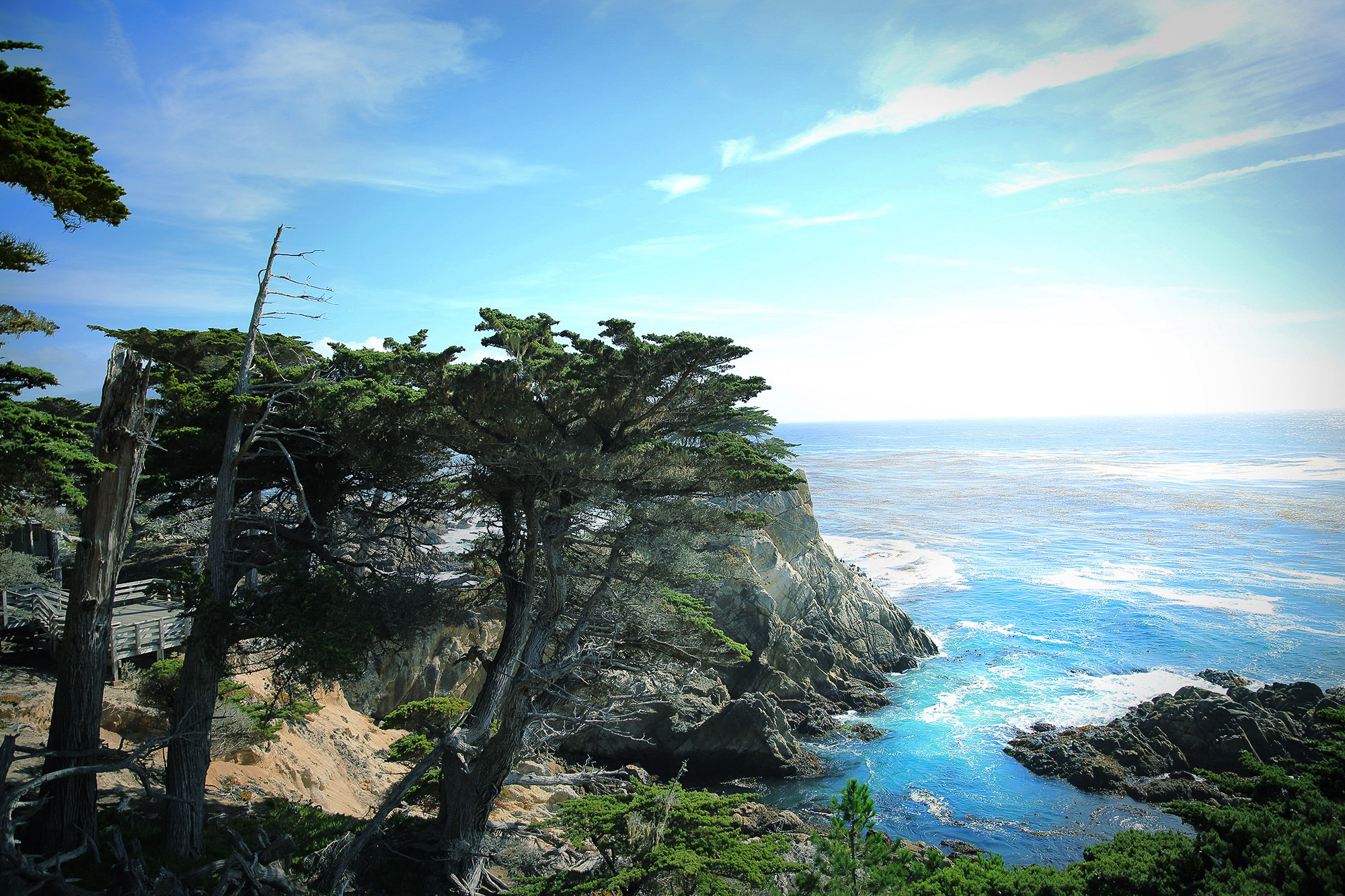 Make a list of things you'd like to see
It is never fun to be too structured in your plans, but it's always nice to have a list of must-see's so you never have a dull moment! Before you go, write down the opening times of your activities, websites, phone numbers, and prices, so you spend as little time researching on the go as possible.
Buy travel insurance
It's back to the old adage, "If you don't have enough money for travel insurance, you don't have enough money to travel." Compared to the expenses you'll garner if you get injured abroad, travel insurance will cost you peanuts. Don't stress about the "what-if's" and buy this before you go.
We recommend buying insurance from World Nomads.
Scan your documents
Be sure to save a digital copy of your passport, drivers licence, visas, etc. before you head out on your trip!
Book a flight
Despite the plethora of information on the internet about this subject, it seems the jury is still out on when is the best time to book a flight. For best results, start looking a few months ahead of time and keep an eye on the prices.
If you are flexible in your travel schedule, sign up for multiple airline's newsletters; they will keep you up-to-date on seat sales and promotions.
A great resource for finding cheap flights is Skyscanner . This website allows you to see when the cheapest days to travel on are, what airlines provide the most cost-efficient rates, and which airports are the most economical to fly into.
Book ground travel
If you are rigid in your travel plans, it is always smart to book your inter-city ground travel in advance. You'll save money and guarantee yourself a seat.
Book accommodation
A smart idea when you're booking both ground transportation and your accommodation is to make sure that there is availability on both before you purchase either. You never want to be stranded with out housing or a ride.
When booking hostels, check out HostelWorld for reviews, availability, prices, and additional criteria.
Check out these articles for more hostel information:
The Pros and Cons of Staying in a Hostel
Hostels: What exactly are these cheap accommodation options?
Decide what gear you want to bring
Will you be needing your laptop, camera, GoPro, chargers, external hard drive, kindle, tripods, and selfie-sticks? Or are you willing to boil it down to just you, your smart phone, and the open road?
Let your insurance and the weight of your suitcase be the judge.
Reference a packing list
Getting to your destination and realizing that you forgot something important that you can't pick up is a terrible feeling. Make a list, and check it twice before you head out on your adventure.
Check out these packing lists for reference:
Backpacking Checklist: Everything You Should Have in Your Bag
The Ultimate Road Trip Packing & Checklist
Here's an essential hostel packing list for the well-prepared adventurer
Download a free map
Did you know that Google Maps allows you to download their information onto your phone? Do this while you have good wifi so you're never stranded without a map.
To download maps:
Open Google Maps
Search for the city you'd like to download
Swipe up on the information bar at the bottom of the screen
Click "Download"
Plan your route from the airport to your accommodation
Know before you get to the airport whether you plan to take an Uber, cab, or public transportation to your accommodation. Airports can be rife with scams so remember to never get in an unmarked taxi and double-check your Uber driver's licence plate.
At your destination
Pick up a local SIM card
A local SIM card for your phone is essential for a stress-free, inexpensive journey. SIM cards can be found right in most airports and the sales clerks are usually fairly helpful in getting it set up.
Get some cash
If you opted not to stock up on the local currency from your bank ahead of time, then never fear, almost all airports have ATM's where you can do this. Note that generally most banks will charge you an ATM fee however.
*Make sure you notify your bank or credit card company if you plan on using your cards abroad!
Learn the local lingo
Never step foot in a new country without at least learning how to say "Hello", "Goodbye", "Thank You", and "Where is the nearest bathroom."
Locals are always more keen to help a tourist when they see an effort being made.
Ask where the best eats are
Skip Yelp and ask the Hostel/Hotel reception where they recommend you eat. A lot of the time these people will be able to set you up with discounts on restaurants or simply just give you invaluable information.