Travel is a beautiful thing; it allows you to see the world, meet different kids of people, and expand your world view. However, for all the good Samaritans who want to help you in your journey, it seems there is always someone out there hoping to just make a shady buck.
Avoiding travel scams requires a bit of preparation, a bit of determination, and a bit of street smarts. And while it is almost impossible to know when you are going to get scammed, it pays to know what to look out for and be on the defensive.
Here are 11 common travel scams to avoid:
Taxi Scams
In common taxi scams, drivers will either tell you that the cost for a ride is much higher than it should be, or the meter is broken and overcharge you that way.
To combat this, try and find out what a ride should cost to your destination. Then, try and set a price with the driver before you get into the car.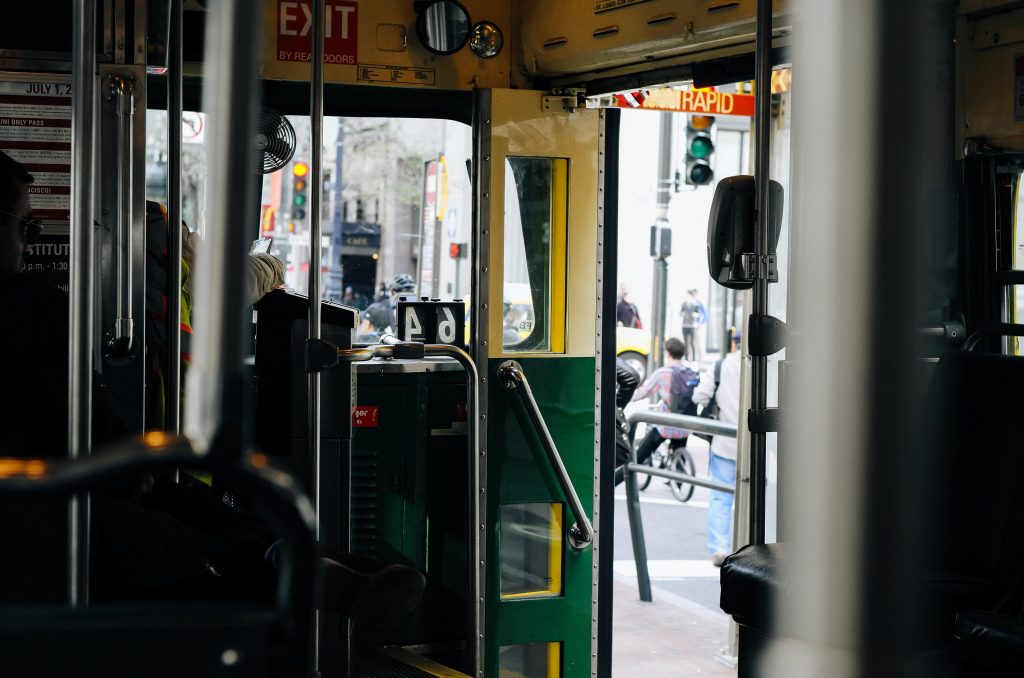 Street Games
Have you ever seen a group of people playing gambling games on the street? Maybe with cups, cards, or dice? If you have, know that none of those players are tourists – they are all scammers – and they're looking to pull you in to the game and cheat you out of money.
Once you have agreed to a game, the scammers will probably let you win a round of whichever game they're playing. And, once you think you have a shot at getting some money, will then rig the game so you lose every round thereafter, taking your money.
'Free' Anything
Whether they're offering free shoe-shines, massages, roses, or peanuts, remember that nothing in life is truly free.
As soon as the shoe-shiner touches your shoes, the 'masseuse' gives you a sample shoulder rub, or you touch a peanut on the table, they will demand money from you for their 'services'.
To combat this, don't touch their product and don't let them give you a sample of anything. Stand your ground and be firm.
Petitions
In petition travel scams, scammers will ask you to sign a petition for whatever their cause. Then, they will demand money from you to help support (insert cause here).
To combat this, never sign street petitions and only give money to reputable organizations.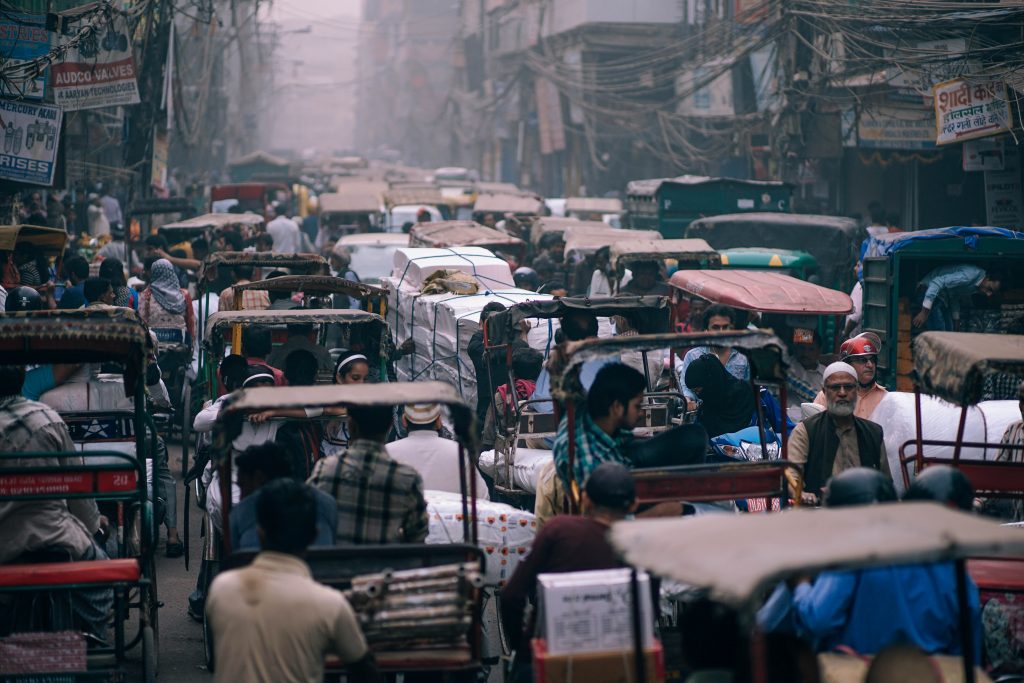 Wrong Change
Before you travel anywhere, make sure you familiarize yourself with the currency.
Shady tellers and clerks will do one of two things. Either they will bet on you not knowing the currency and not count the change in front of you, so you don't know you've been ripped off, or they will count so slowly you become impatient and take the incomplete amount they give you.
Credit Card Scams
Credit Card scams are common everywhere, and it pays to be aware of the common ones so you don't have your card unexpectedly maxed out or cancelled.
Here are a few scams to look out for:
Cashier on the phone: If your cashier appears to be absent-mindedly on the phone during your credit card transaction, note that they're probably taking a photo of your information so they can later make a copy.
Scanning on the street: Did you know that some scammers have the technology to swipe your credit card information just by passing them on the street? To combat this, make sure you keep your cards in RFID Blocking sleeves.
Insert your card: Common everywhere you can't tap your card to pay, in this scam swindlers will tamper with the machines and instantly grab your information when you swipe or insert your card. To combat this, only use machines where you can tap or pay with cash.
Friendship Bracelets
In many developing countries, scammers, or even young children working for scammers, will come up to you and try to put a friendship bracelet on your wrist. They will then demand money from you for the bracelet.
While a child coming up to you and demanding money is heartbreaking, remember that the money will eventually go to adults running the scam, and that it is better to not feed the machine.
To combat this, politely decline their offer for the friendship bracelet, and instead spend your money on more legitimate businesses or jewelry stands.
Fake Photographers
This one is tricky as it's a toss up for who to trust, but in many countries people will ask if you'd like your picture taken and then either demand money from you for it or run off with your camera.
To combat this, try to only ask people who look like tourists to take your photo, instead of locals. Or, if someone asks you to take their photo, jump on the situation and ask for a photo in return.
Closed Hotels
In this scam, either a tuk tuk or taxi driver will tell you that your hotel or hostel is undergoing renovations and has been closed. Then, they will try and take you to another hotel where they make a commission off their referrals.
To combat this, stand your ground on your accommodation and demand they take you there whether it is closed or not. That, or find a driver you will take you to your digs without the hassle.
There's Something On Your Back
In a move that is truly disgusting, scammers will put something on your back such as fake pigeon poop or mustard. Then, they will tell you about it in the hopes you take off your day bag, camera, and jacket in front of them so they can run off with your belongings.
To combat this, wait until you know you are safely far away from the perpetrators to check out the situation and clean yourself off.
ATM's
Much like the Credit Card scams, in ATM scams people will rig the ATM's to either steal your information upon inserting your card, not give your card back, or they will be standing nearby to take the cash from you once the ATM spits it out.
To combat this, only use ATM's from reputable banks, and if your card gets stuck inside, alert a bank employee immediately.
The Ring Scam
Someone comes up to you on the street with a ring and says, "Hey, I just found this ring on the ground? Is it yours?"
If you say no, they will proceed to show you that it is real gold, and because they 'just found it', will offer it to you at a 'reduced rate'. Note that this is not a reduced rate, and they are just trying to swindle money out of you.
To combat this, either brush them off upon first seeing the ring, or, to throw them off completely, tell them that in fact yes it is your ring, and you'd like it back thank you very much.