BY: SAMANTHA TAPP
The Volkswagen Type 2, otherwise known as a microbus or camper, or known even more fondly as a hippie van, has been around since the 1950s. Since its introduction to the world it has only grown in popularity and VW-lovers and enthusiasts have only gotten more creative with how they have designed and built their iconic hippie vans. Along with these enthusiasts, fellow drivers and travellers always get a thrill when they see one of these epic vans on the road.
The once classic design that honoured our roads and stole the hearts of people in the 50s still is just as special today, if not more so because now these classic vans are transformed into creative, legendary vehicles. Most renovations done to vans nowadays are done internally to modernize the interior, but there are some that are just as cool outside are they are inside.
These are 10 iconic hippie vans that will blow your mind & make you insanely jealous:
1. The next coolest thing to actual crime-fighting ninja turtles saving the New York streets
2. Almost so typical you can hear a dude saying, "surfs up, brah"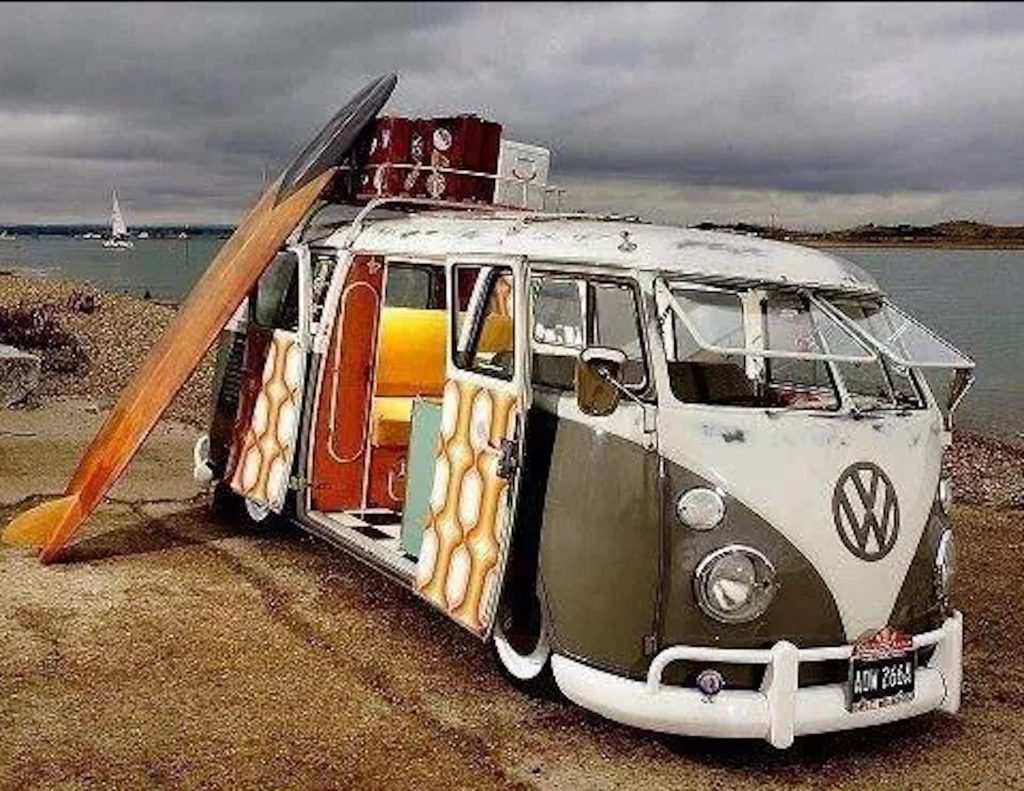 3. Would it really be an iconic hippie van list if there wasn't a real OG hippie van? Of course not.
4. A hippie van so good it had to be split into two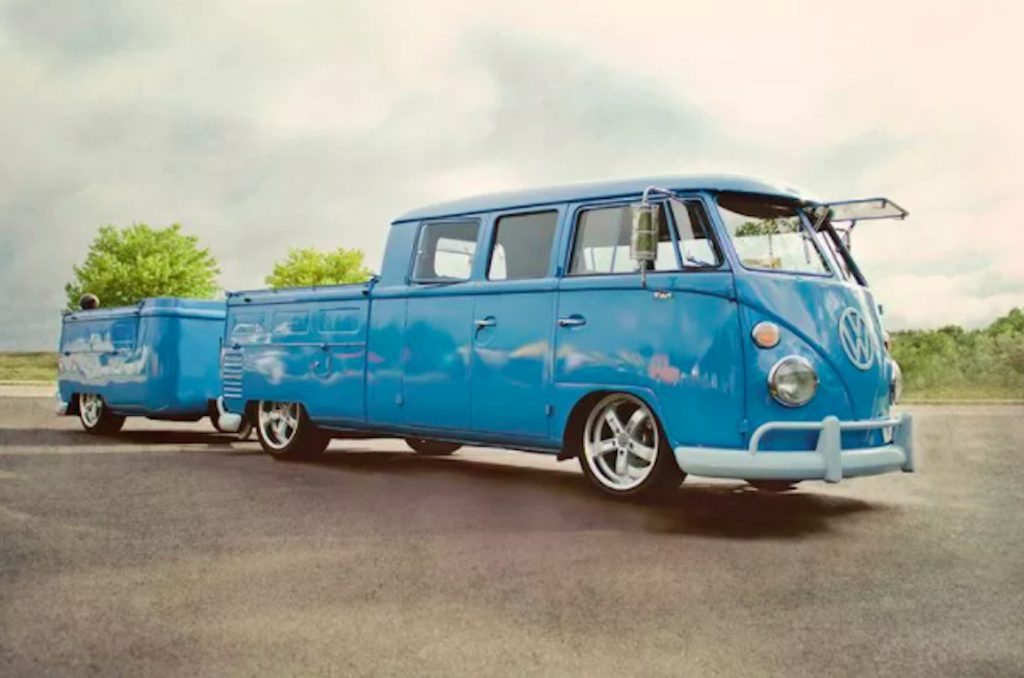 5. The real inspiration for "the short bus"
6. For the hippie-truck driving-red neck in all of us
7. Riding the school bus could've been a cool thing if this is what picked you up every morning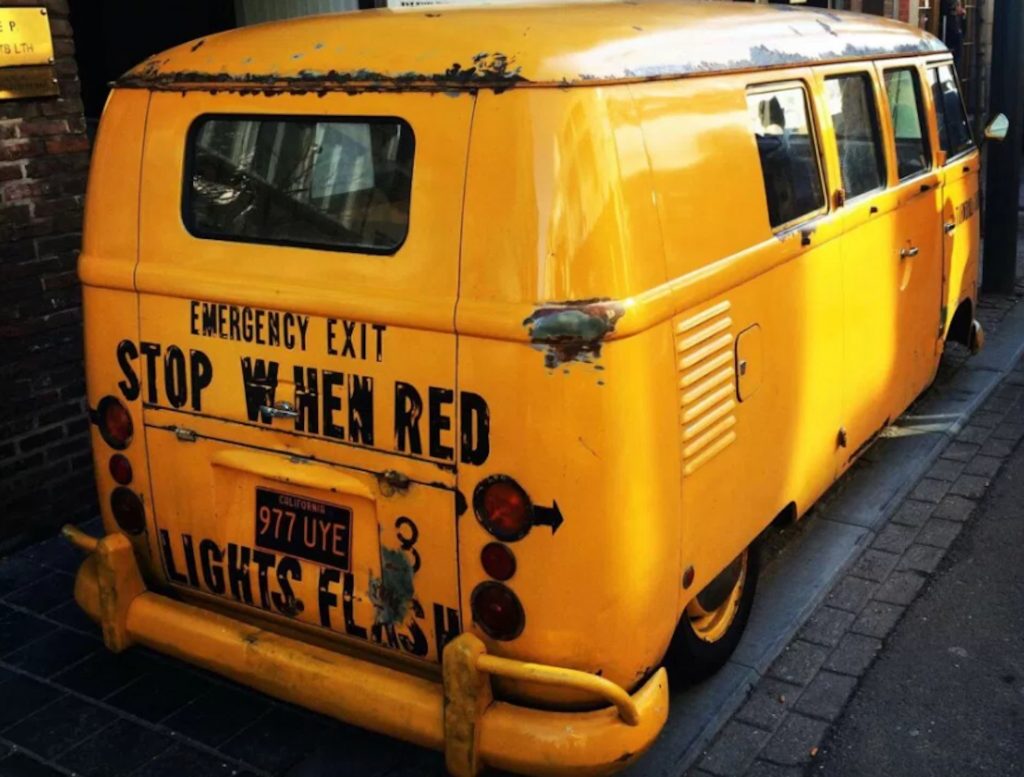 8. We assumed those driving hippie vans weren't sober, but now we've confirmed this suspicion with this VW model
9. Just in case fitting six un-showered, travellers in a van wasn't enough for you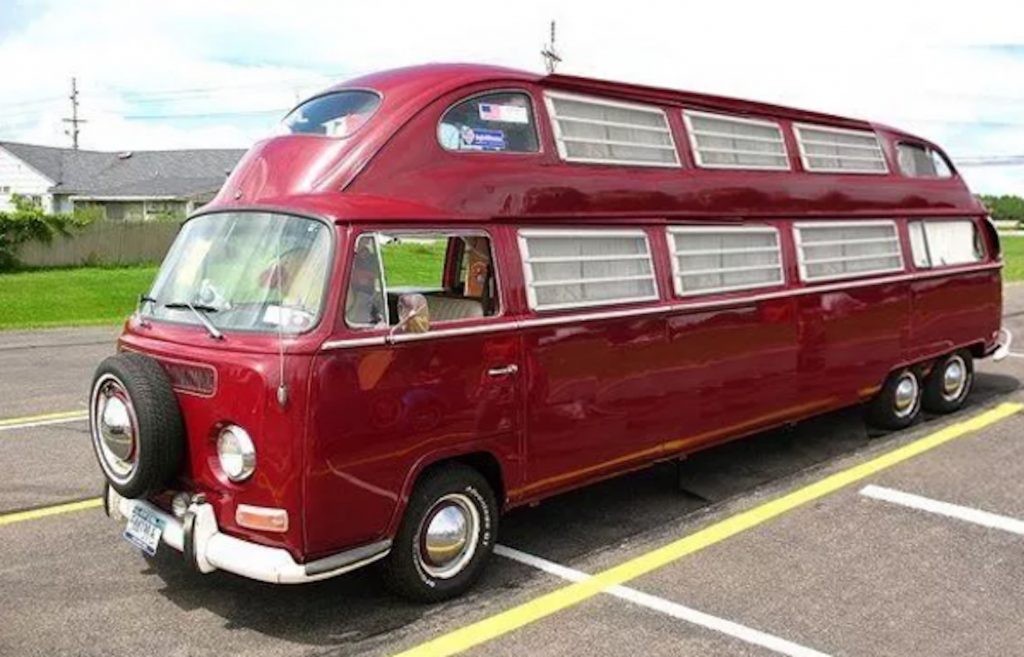 10. Keeping it classy and current, but still iconic. Pull a 'Little Miss Sunshine' with this model